For ecommerce sites, speed is crucial — in fact, 53% of consumers will abandon a site after three seconds of waiting.
When looking for a marketplace solution, some consider PHP based SME ecommerce solutions with a plugin.
Here's why this is a bad idea.
Without customers, any ecommerce site seems fast. It's only when site traffic increases that the effects of poor performance become clear. If you have a promotion or a large marketing campaign, your site needs to be able to handle high traffic — otherwise, your sales efforts will be in vain.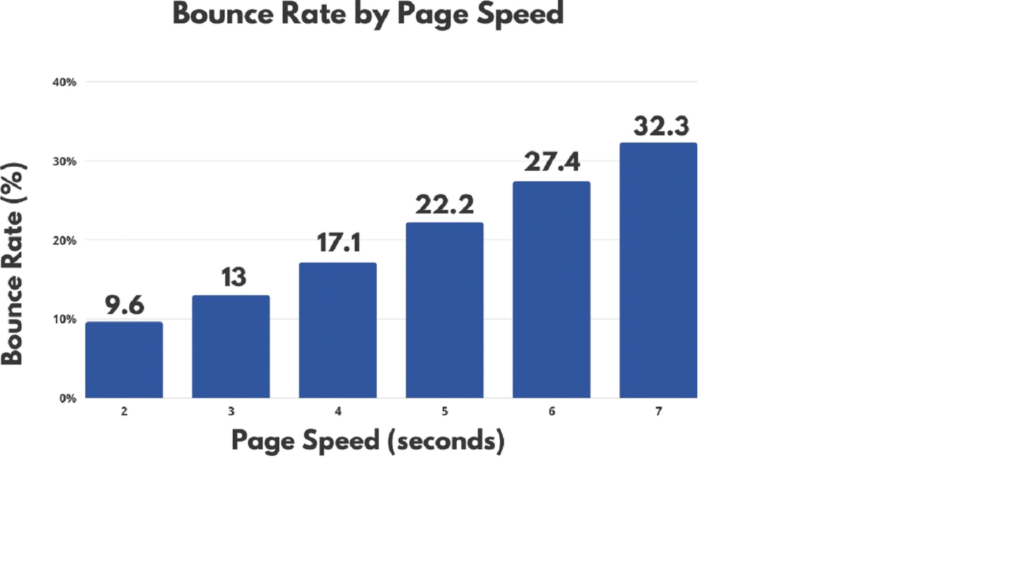 (source Section.io)
A few years ago, a potential customer advised us that they had an SEO problem. Upon load testing, we found they had a major performance problem.
In the past, three seconds was the benchmark for site speed. Now, 47% of consumers expect a web page to load in two seconds or less.
Consumers have little patience for long wait times — 70% of consumers say that site speed impacts their buying decisions. Ensuring your site is working as quickly as possible is key to consumer retention. If your site isn't performing optimally for your users, your competitors are just a click away.
A one second delay in site speed translates to a 16% decrease in customer satisfaction. Despite this, the average site takes 15 seconds to fully load. There are huge advantages to improving site performance — and most businesses are not taking advantage of them.
Even the smallest improvements in site speed reap enormous benefits. A study by Deloitte found that the average order value increased by 9.2% when mobile site speed was reduced by 0.1 seconds. Conversion rates also increased by 8.4%, and page views per session increased by 5.2%.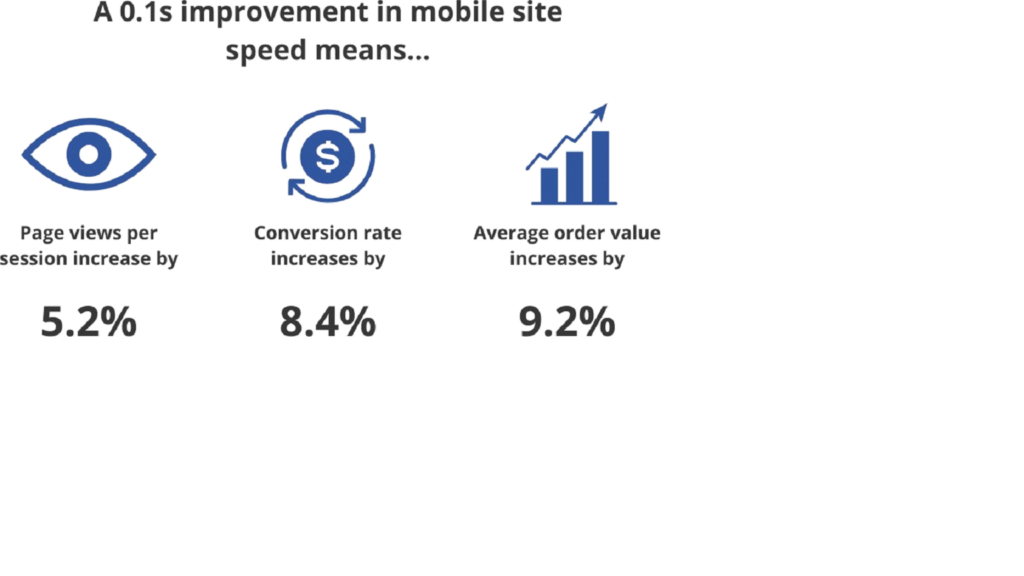 (Source Deloitte)
Avetti's solutions ensure fast performance. In one of our partnerships, we helped a retailer [drop bounce rates from 57% to 9.5%.] This means that 50% of traffic stayed on their site — doubling the benefits of their marketing.
A study by Amazon found that every 100ms of wait time on their site cost them 1% in sales.
Faster sites aren't only more convenient — they translate to lower bounce rates and higher revenue. When it comes to site speed, every second counts.