B2B eCommerce
Scale your business
with
B2B eCommerce
Our B2B eCommerce platform helps automate B2B operations and streamline supplier communication.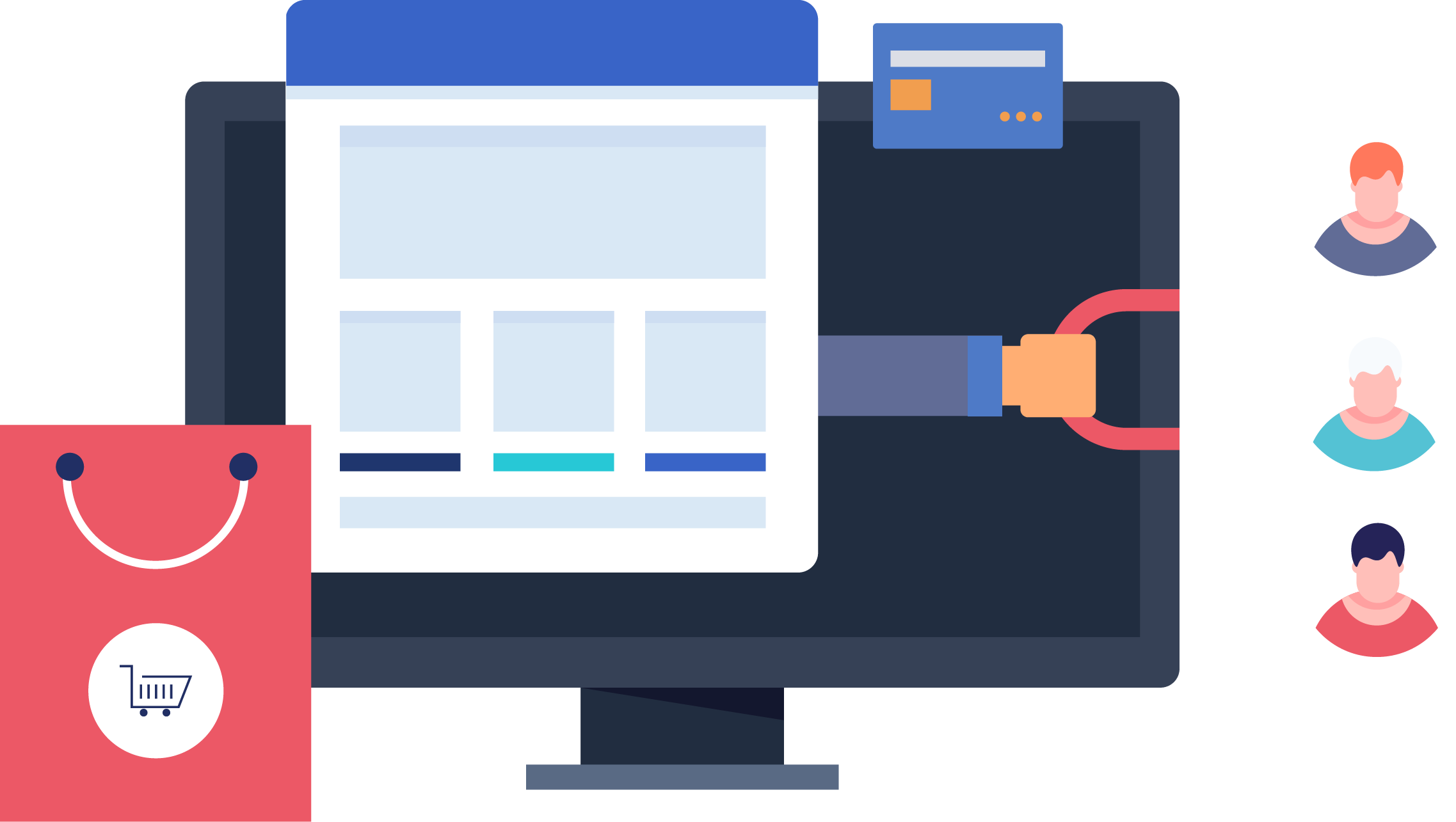 Why B2B eCommerce?
B2B eCommerce has been growing rapidly in recent years, providing businesses with a new and efficient way to conduct their operations. Unlike B2C eCommerce, B2B eCommerce requires a platform with optimized communication channel and an automated operation to ensure seamless transactions between businesses.
The Avetti Commerce platform supports many models to makes implement B2B eCommerce to generate more revenue. Integrate suppliers and distributors, create customized stores for resellers, auto routing orders, and geolocation technology.

The use of automated systems can help to provide a faster and more efficient process that can improve the overall customer experience.
Key features
The platform also supports complex B2B inventory, pricing, discounting, customer segments, payment orchestration, and purchase approval and quoting processes, and personalization of products without the limits on variants and properties that other solutions have. And using Composable Commerce you can mesh together your existing systems to create a best of breed solution. We also offer advanced many to many chat and messaging communication between buyers and sellers to permit sellers or suppliers to provide product support direct to customers.
PunchOut gateway
As PunchOut plays a crucial role in enabling B2B eCommerce, Avetti offers PunchOut solutions to streamline the procurement process and improve the efficiency of purchasing activities.
Looking to expand your business? Avetti Commerce can easily upgrade your B2B eCommerce into B2B Marketplace to benefit from a wide range of exclusive features and grow your business.