B2B, B2C, B2B2C Marketplaces
Connect Buyers and Sellers in Your Industry on One Platform
Our multi-model marketplace platform enables optimized communication between buyers and sellers, automated operations, and streamlined onboarding of suppliers to support your B2B, B2C, or B2B2C marketplace.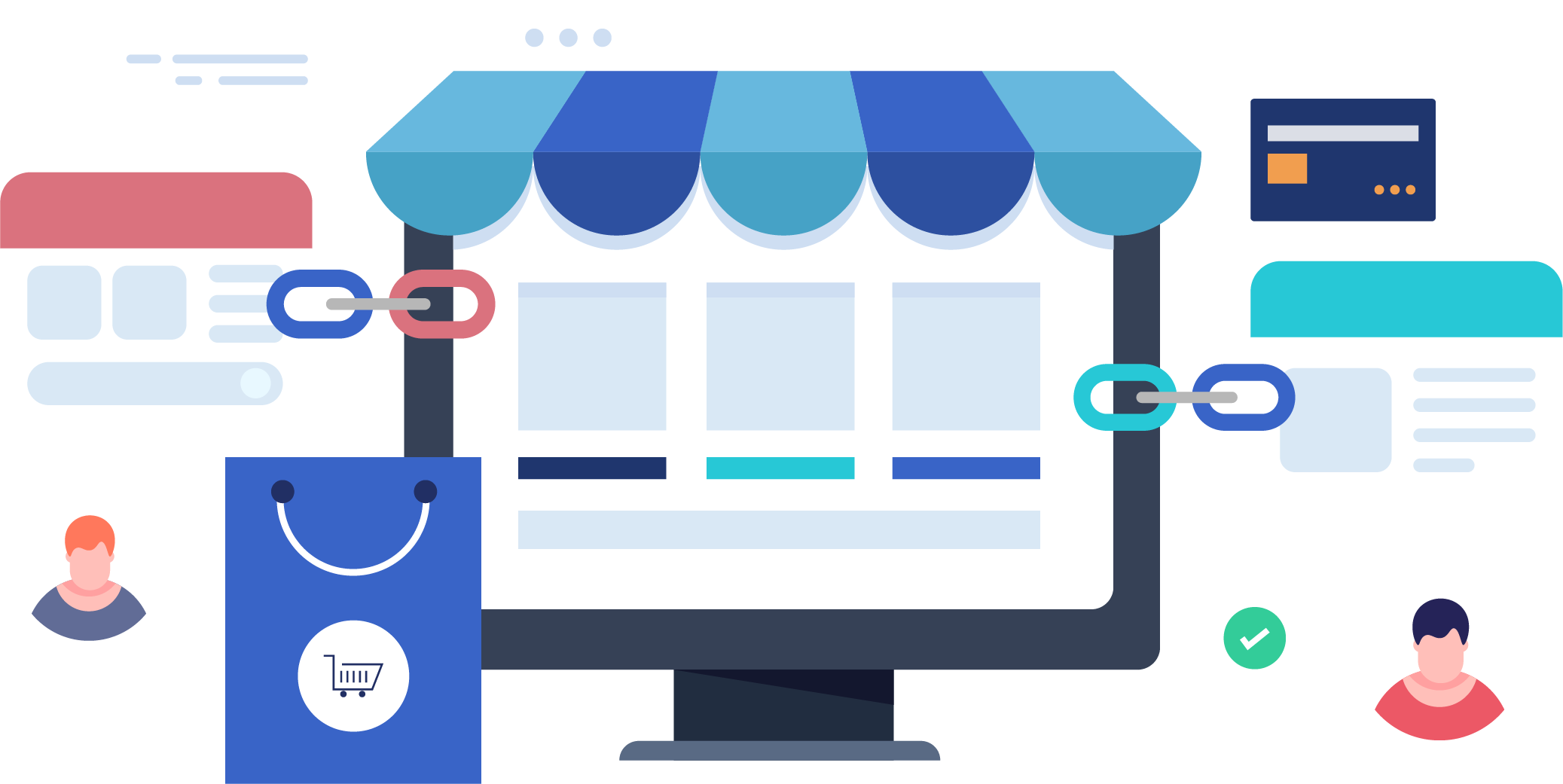 B2B, B2C, B2B2C Marketplaces
Modernize your business, enable connections between buyers and sellers, and increase your revenue with a marketplace solution.
Streamline your supplier and product onboarding processes by integrating our solutions into external eCommerce systems.
If you're interested in other marketplace models, please take a look at our Distribution Channel Marketplaces as well as Enterprise Marketplaces.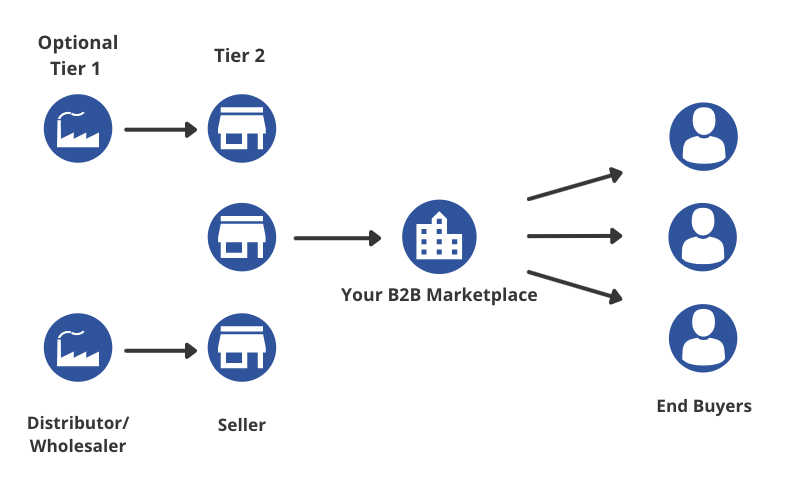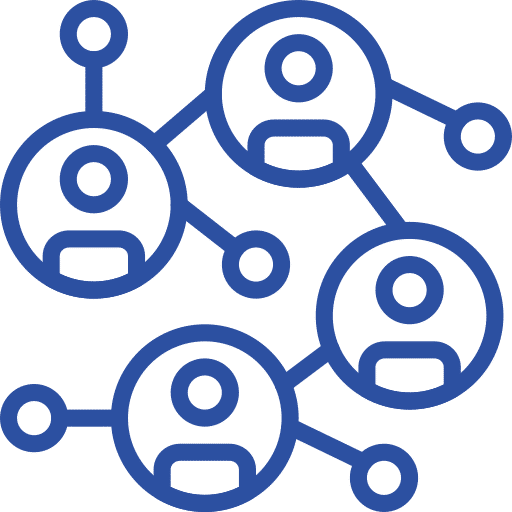 Connect Buyers and Sellers in Your Industry
Enable buyers and sellers to find each other, transact, and communicate product information.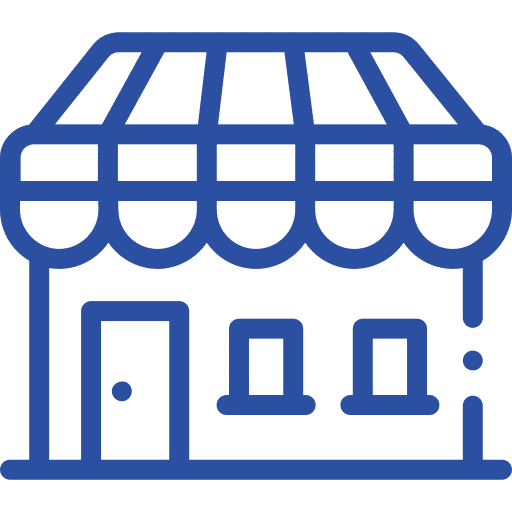 Create Multiple Marketplaces
Multiple marketplaces can be created based on Product Line, Country, City, Category, or Industry and all be managed through one dashboard with different login credentials.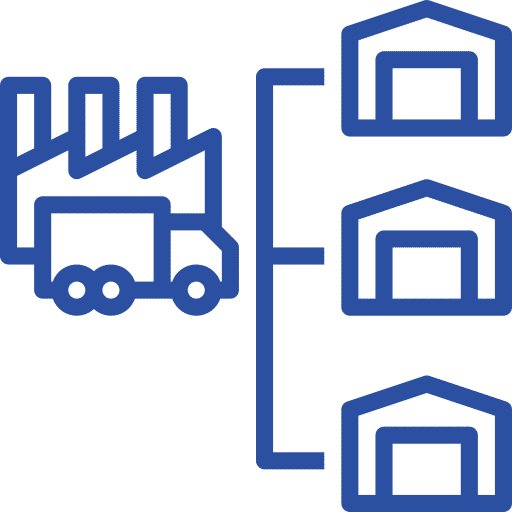 Support Multiple Tiers of Suppliers such as Wholesalers and Retailers
Multiple levels of suppliers enable retailers or suppliers to sell to end customers and then send back order details or drop ship orders to wholesalers or manufacturers. Suppliers see only the products a wholesaler has approved to sell to that supplier at the approved price.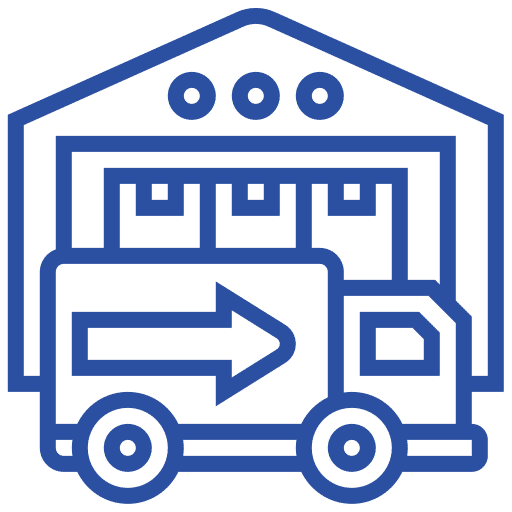 Suppliers Can Easily Import Products from Supported eCommerce Systems
In 15 minutes, a supplier can configure their eCommerce site to send their product catalogue to your marketplace. Product descriptions, images, pricing, and inventory are all updated daily.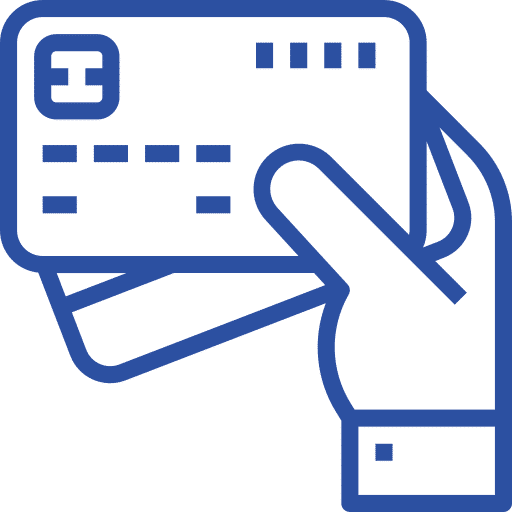 Support Payment Processors and Automate Sending Payments to Suppliers
Tier 2 suppliers can take orders and payment using credit card, cash on delivery, or other means. Each supplier can use a separate payment processor account, or system such as Stripe, which can split payments to multiple channel partners.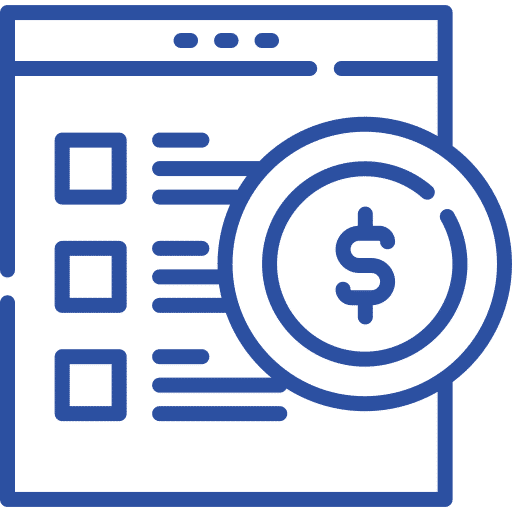 Quote Processes with Integration to External Systems
In addition to standard add to cart transactions, quote processes can be configured such that a buyer and seller can come to an agreement regarding price, terms, and delivery dates. Transactions can be finalized on external systems or within the platform.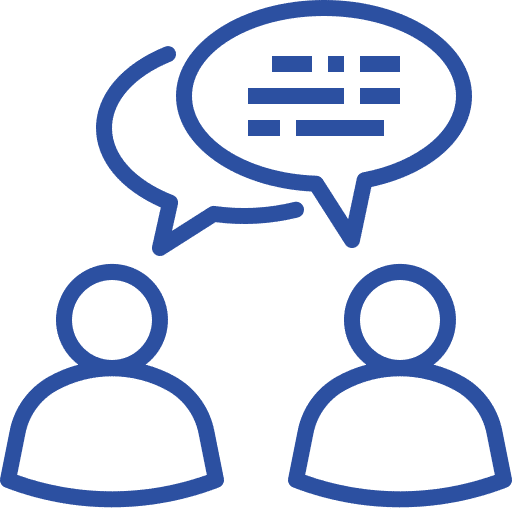 Suppliers Can Optionally Provide Product Support to Buyers
Utilize your suppliers' expertise by letting customers connect directly on your marketplace via social media or integrated chat.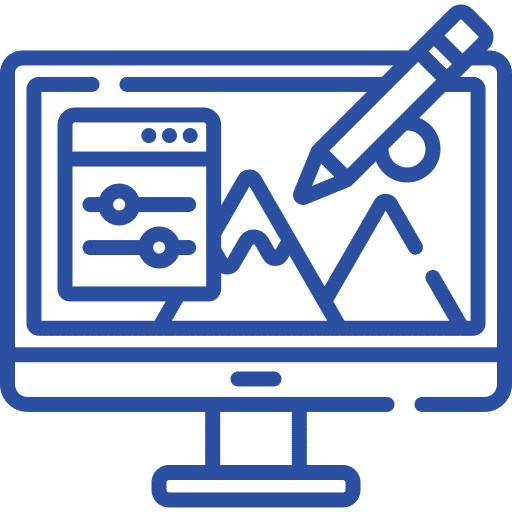 Custom Designed Modern Site
Create a fast, mobile responsive, WCAG 2.1 compliant site.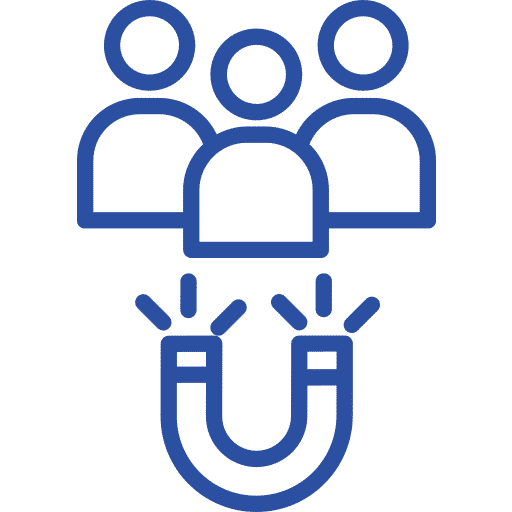 Lead Generation
Lead generation marketplaces enable customers to request more information or make product inquiries. These inquiries can be enabled for all types of marketplaces.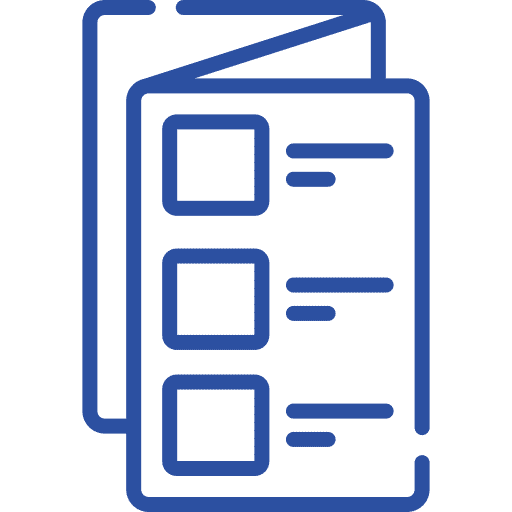 Expand Your Product Catalogue
Increase revenue with minimal effort by diversifying your product assortment. All pricing, inventory, and product changes will be automatically updated.