Marketplace Solutions
Elevate Your Brand and
Increase Revenue Streams

With a Tailored Custom Marketplace Solution

Marketplace solutions let you expand your product range, increase sales, and establish a unique online presence tailored to your brand and customers.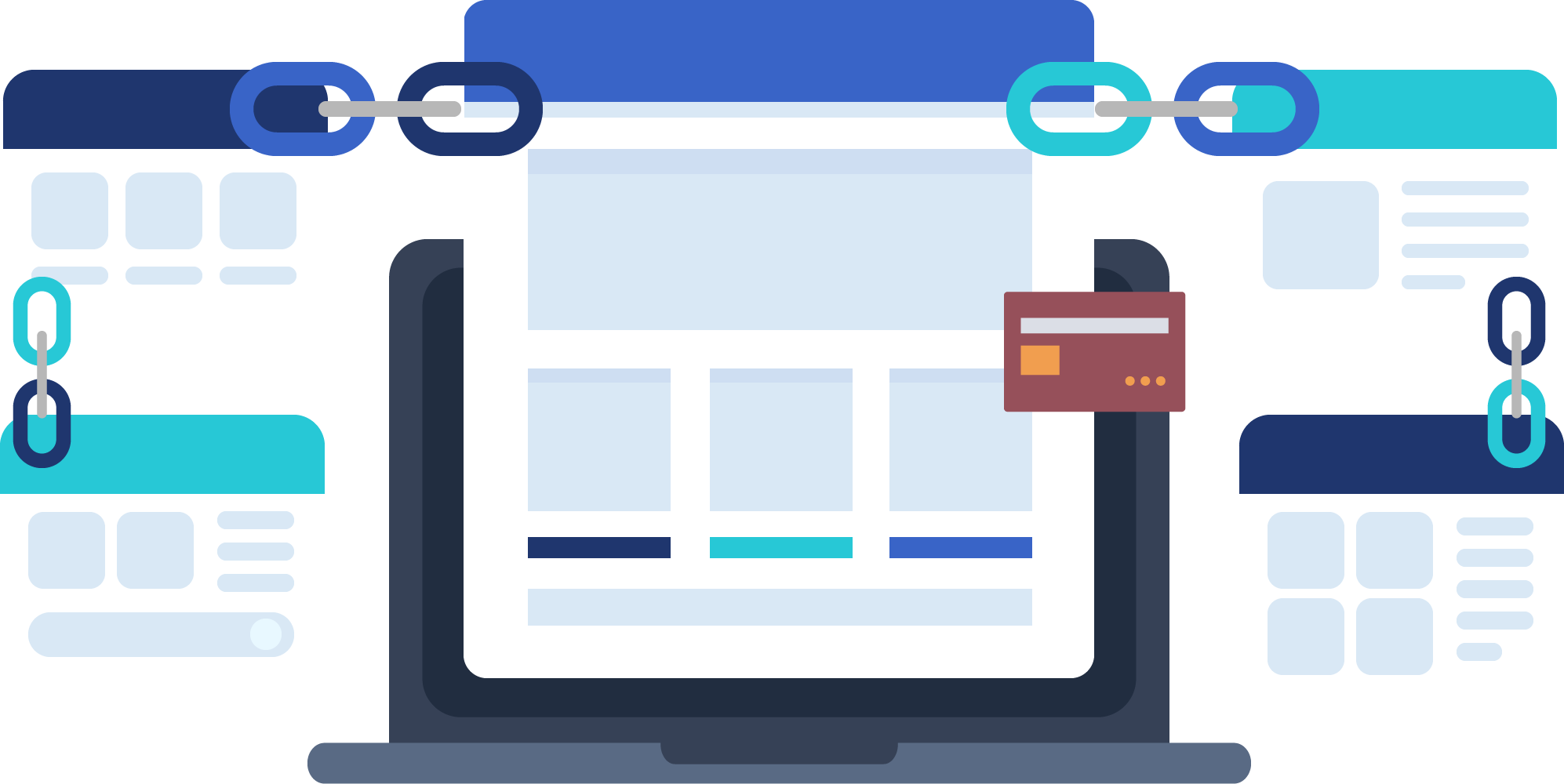 Marketplace eCommerce
Imagine the possibilities of doubling the number of products on your eCommerce site and witnessing an impressive 30% increase in sales within just one year. Best Buy Canada experienced this reality a few years ago when they added third-party supplier products to their online store. Since then, this trend has continued to grow, with many retailers creating custom marketplaces by aggregating suppliers on their own sites.
You don't need to be a big-box retailer to capitalize on this opportunity. Our comprehensive solution offers you the ability to add suppliers to your eCommerce store and transform it into a custom marketplace. We provide everything you need, from the eCommerce site to the supplier portals, which allow suppliers to manage their products and inventory.
The outcome is a unique custom marketplace that's tailored to your brand and customers, distinct from the public marketplaces like Amazon that dominate the eCommerce landscape. The possibilities are limitless – your custom marketplace can be B2B, B2C, or even a complex 3-level B2B2C marketplace. Browse our examples of different marketplace use cases to gain inspiration.
Starting small? No worries. You can begin with a simple SME marketplace and expand from there. Our enterprise marketplace solutions provide even greater infrastructure and capabilities for those with bigger plans. Simply upload your requirements on our page, and we'll collaborate with you to assess the additional effort and time needed to realize your custom marketplace vision.
Marketplace Solutions Use Cases
As Avetti Commerce supports multi-store eCommerce, multiple levels of suppliers, and even multiple marketplaces, we are the right partner for your next great business idea to revolutionize your industry or automate your supply chain. Below are some of the use cases we can support.
B2B, B2C, B2B2C Marketplaces
Streamline your operations and connect buyers to sellers using a B2B marketplace. Easily onboard suppliers, and use their product expertise to provide support for buyers on your marketplace.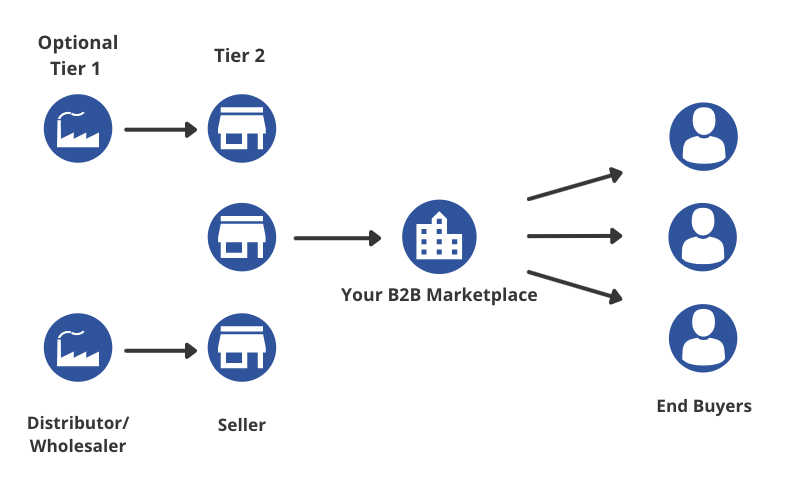 Distribution Channel Marketplaces
Manufacturers now you can empower your distributors and resellers to purchase your products easily and efficiently. Upgrade your existing Distributor Management System (DMS) to a modern, multi-tier eCommerce marketplace solution.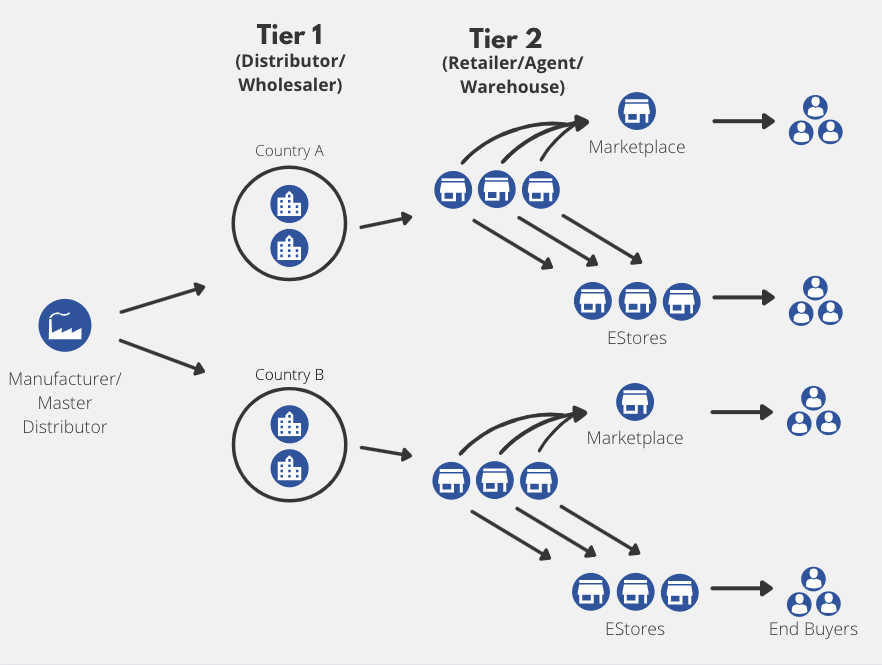 Enterprise Marketplaces
Dramatically increase your revenue by expanding your assortment. Onboard new products quickly to meet changing market demands. Offload product support and product sourcing to your suppliers.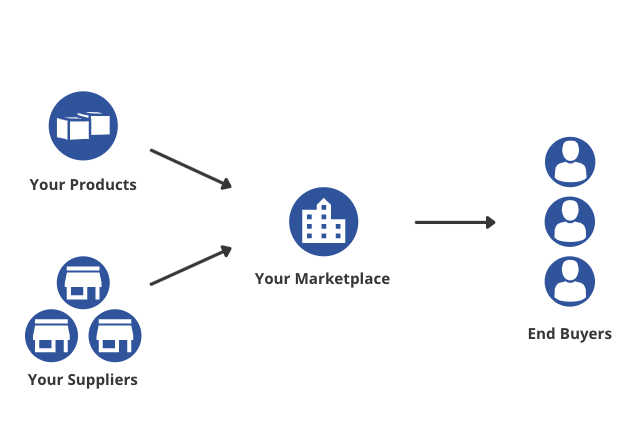 Procurement Marketplaces
A B2B marketplace is a more flexible, powerful alternative to a traditional procurement solution for managing spending and RFP/RFQ processes.
SPEND MANAGEMENT MARKETPLACE
Suppliers will register for approval to be listed or to have their catalogs accessible via CXML Punchout on your private marketplace, which is only accessible to your internal staff and employees.
BIDS & TENDERS MARKETPLACE
Post Bids and Tenders on your private marketplace and permit approved suppliers to access or to register interest in a tender.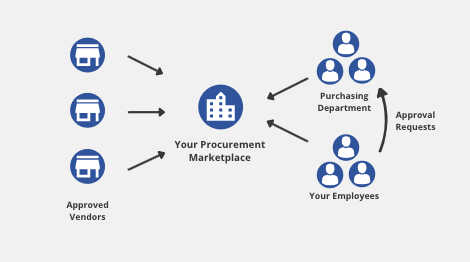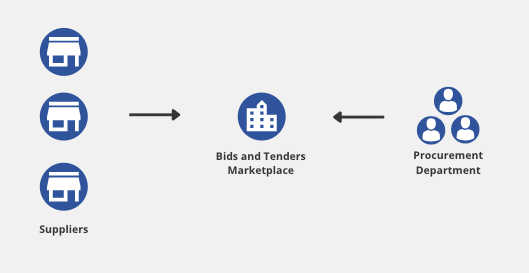 Direct to Consumer (D2C)
Simplify your selling process by eliminating middlemen entities. Instead, sell directly to your consumers. D2C sites enable you to build strong customer relationships, gain control over your brand, and collect valuable data.