Multi-Store eCommerce
Multi Storefront, Multi Catalogue Solution
Upgrade your eCommerce business to a multi-store solution without the complexity. Manage B2B/B2C processes and integrate with procurement systems with enterprise-level solutions.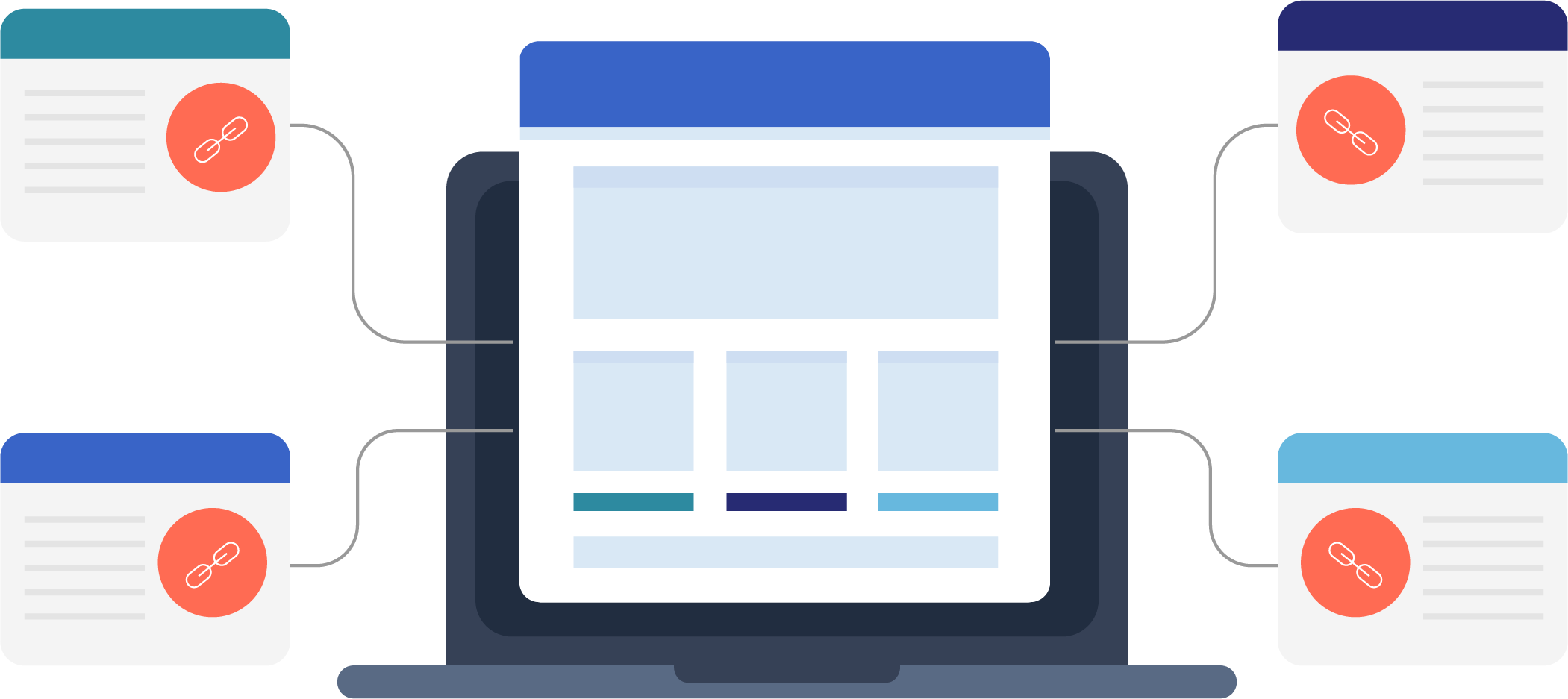 Multi-Store eCommerce
Our multi-store eCommerce solution offers a wide range of features that eliminate the limitations of single-store eCommerce solutions. Each store is completely unique, with its own catalogues, customers, orders, inventory, domain names, payment and shipping options, and front end. Unlike other solutions that are only multi-catalog, our solution is a genuine multi-store solution.
In addition to additional stores, you can also configure multiple marketplaces. Marketplaces source data from a Master Catalog that sources data from Suppliers. And each marketplace or store can be configured to be B2B or B2C or support both B2B and B2C processes at the same time. In addition we also have optional support to PunchOut-Enable a store permitting you to sell to large buyers with procurement systems such as SAP/Ariba. Our Multi Everything solution provides enhanced control, speed, and flexibility, and represents a game-changing approach to eCommerce.
Our technology uses React/NextJS, which is quickly becoming the gold standard for eCommerce worldwide. Even if your customers require more complex solutions beyond a simple shop, our powerful enterprise-level solutions have got you covered.
Centralized Management
Avetti Commerce provides a user-friendly multi-store solution that allows businesses to efficiently oversee multiple online stores through a single dashboard. The centralized master catalog makes it easy to manage different storefronts with distinct URLs, designs, and product catalogs.
Sophisticated Shopping Experience
Businesses can choose to offer shared or separate shopping carts across their various storefronts, ensuring customers have a seamless shopping experience regardless of which storefront they use. Orders can be directed to the nearest reseller, and product availability can be limited based on the customer's preferred shopping location or geo-location.
Targeted Features
Avetti Commerce offers targeted features such as pricing, content, and promotions that can be tailored to specific customer or shopper groups, allowing businesses to offer personalized experiences that drive engagement and sales.
Let's Talk
Experience the future of eCommerce today with our multi-store solution. Contact us to learn more.