PunchOut eCommerce
Seamlessly
Sell on Procurement Systems

and Integrate With PunchOut
PunchOut-enabled eCommerce allows buyers to access your product catalog directly from their procurement system. Provide accurate pricing and inventory information for smoother transactions and improved efficiency.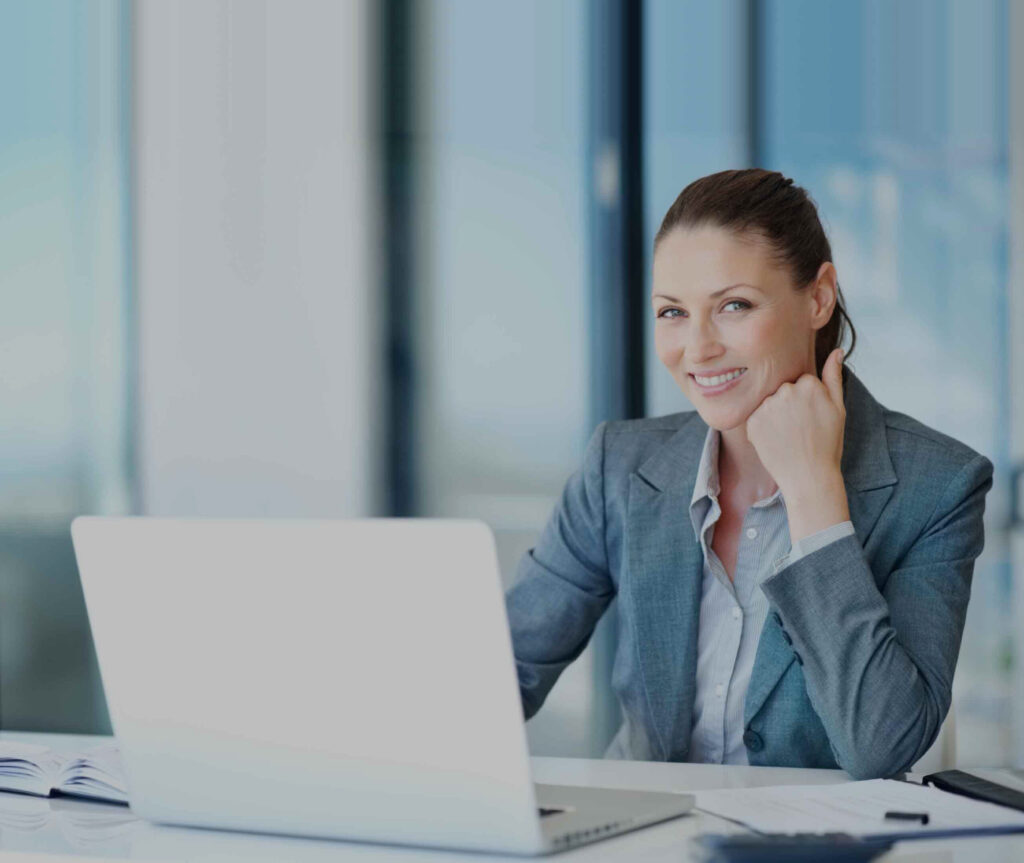 PunchOut for eCommerce
Our PunchOut Gateway Solution is an innovative technology that seamlessly connects a supplier's e-commerce platform to a buyer's procurement system. This feature empowers buyers to conveniently access the supplier's product catalog right from their own procurement system.

Large companies often utilize procurement systems such as SAP/Ariba, Coupa, and Oracle eProcurement to ensure that their staff only purchase from authorized suppliers and to route orders for approvals.

Once a company has a procurement system in place, all suppliers must upgrade their e-commerce sites to be PunchOut enabled.

The Avetti PunchOut Gateway Service provides a CXML PunchOut enabled e-commerce site that can be integrated into an existing website and is only accessible to PunchOut customers, which can be of great help. Additionally, our APIs can be seamlessly integrated into an existing site by a buyer's team of developers, making the process even more streamlined.
PunchOut Elements
A PunchOut gateway is a technology solution that enables suppliers to connect their e-commerce platform to a buyer's procurement system, allowing buyers to access the supplier's product catalog directly from their own procurement system.
A PunchOut catalog is an electronic catalog of products and services offered by a supplier. It is accessed by buyers through their procurement system using a PunchOut connection. Buyers can browse and select products from the supplier's catalog, and the PunchOut connection allows for real-time pricing and inventory updates.
PunchOut catalogs are useful in B2B eCommerce transactions because they provide several benefits to both buyers and suppliers. Here are some of the reasons why PunchOut is useful:
For buyers: PunchOut catalogs enable buyers to access a supplier's product catalog directly from their own procurement system. This means they can browse, search, and purchase products from suppliers without having to leave their procurement platform, streamlining the procurement process and reducing the time and effort required to manage purchasing tasks.
For suppliers: PunchOut catalogs help suppliers to increase their visibility and reach among potential buyers. By integrating their product catalog into a buyer's procurement system, suppliers can offer personalized pricing, products, and services, improving their chances of winning business and increasing sales.
For both buyers and suppliers: PunchOut catalogs provide real-time pricing and inventory information, ensuring that both parties have access to accurate and up-to-date product data. This can help to reduce errors and delays in the procurement process and improve overall efficiency.
For procurement teams: PunchOut catalogs offer greater control and visibility over the procurement process, allowing procurement teams to track orders, monitor spending, and enforce procurement policies more effectively. This can help to reduce costs, improve compliance, and streamline procurement workflows.
PunchOut Catalog Benefits
Sell to large buyers
Become a pre-approved vendor before your competitors do
Sell to New Markets
Automate the Purchasing process
Many Buyers now require you to sell via PunchOut. Be ready!
Respond to RFPs that require PunchOut catalogs
Why Would You Need a PunchOut Catalog?
Many large corporations have an eProcurement solution (Ariba, Oracle, iProcurement, SAP, Peoplesoft, Coupa. Infor Lawson. or any CXML e-procurement system) to control the ordering of products and services.
Rather than making the purchase via credit card payment from the suppliers' B2C or B2B eCommerce website, the employees must use eProcurement applications to generate purchase orders. Using PunchOut catalogs, buyers can authorize which employees can purchase from the list of pre-approved contracted suppliers.
PunchOut catalogs simplify the purchasing process for employees, as they are able to quickly create purchase orders that conform to supplier agreements.
Have us set up a new PunchOut Catalog online store for you or use our PunchOut Gateway service and re-use your existing website.
A typical setup process takes 2 to 3 weeks if your web team can work quickly and your customer can test without delay. We will advise your team on what changes to your site are needed and help test it. Adding additional procurement systems after the first week can be done in 1 to 2 weeks typically.
CXML PunchOut Procurement Integration
Has Your Customer asked you to be PunchOut-enabled? We can help.
We support Ariba, SAP, Coupa, Oracle iProcurement, Infor/Lawson, Birch and other procurement systems.
PunchOut-enabled eCommerce
$99/Month (Billed Quarterly)
PunchOut-enabled eCommerce added to your Site
Plus:
$2,000 – 40 hours Onboarding Package
$1,000 – PunchOut Configuration and Testing
PunchOut Gateway Service
$49/Month (Billed Quarterly)
Your developers must modify your site
Plus:
$3,000 – Integration support to your developers and testing