Distribution Channel Marketplace
Empower Your Distributors and Resellers With a
Distribution Marketplace
Access full visibility of inventory levels throughout every tier of your supply chain, simplify reseller ordering and gain more control with a distribution channel marketplace.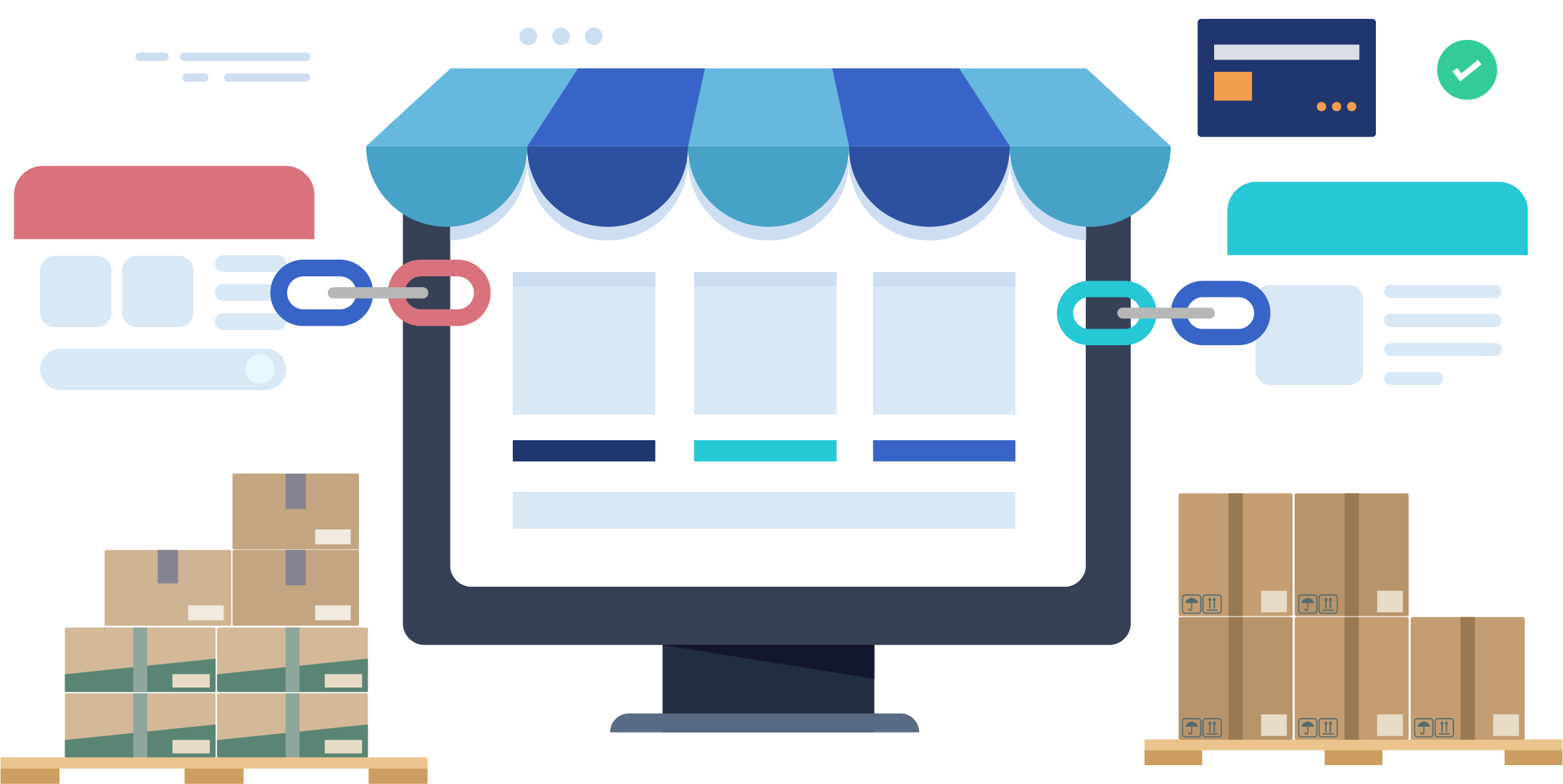 Distribution Channel Marketplaces
Improve the efficiency of your business by upgrading your existing Distributor Management System (DMS) to a multi-tier eCommerce marketplace solution.
Access full visibility of inventory levels throughout every tier of your supply chain. With this knowledge, you'll be able to make informed inventory decisions, avoiding shortages and 'out of stock' products.
Gain the capabilities to empower your distributors and resellers to purchase your products easily and efficiently.
If a Distribution Channel Marketplace is not your ideal marketplace we also offer Direct to Consumer.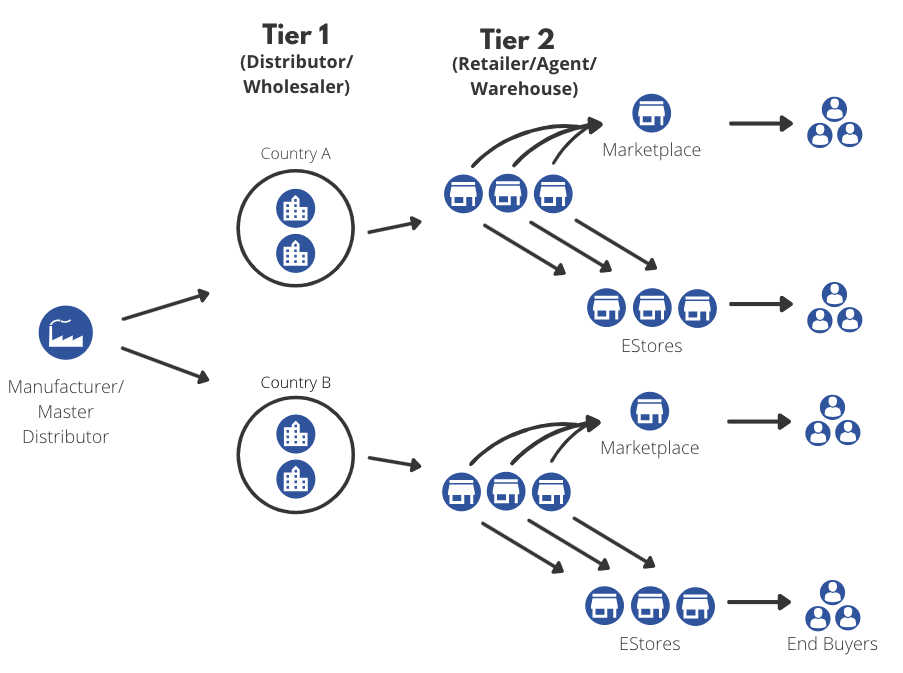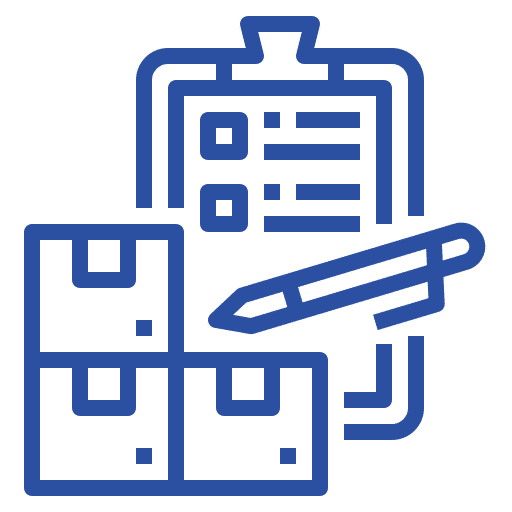 Gain Visibility Into Inventory Levels and Ordering Activity at Every Channel Level
We offer consistent, transparent access to SKU's throughout your entire supply chain. You'll be able to easily and effectively allocate products, monitor supplier performance, react to market trends, and meet customer demands.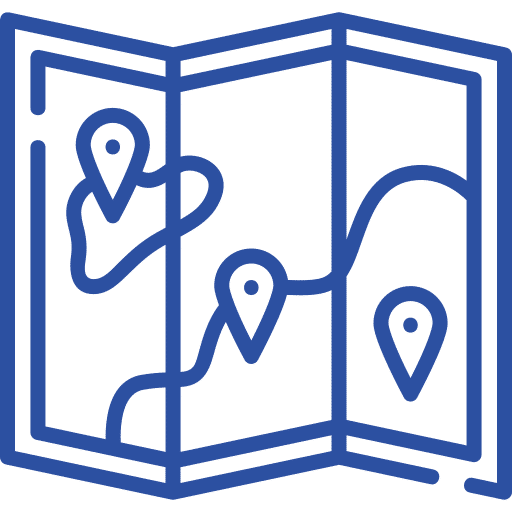 Assign New Retailers to the Correct Territory and Country
Eliminate channel conflict and enable your suppliers to reach their full revenue potential by automatically assigning territory to new retailers based on their geographic location.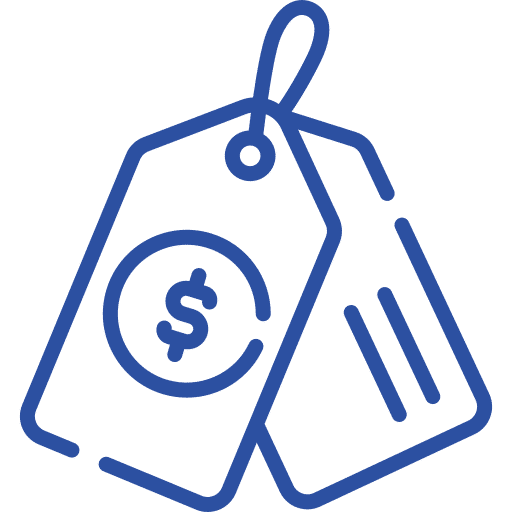 Offer Specialized Pricing and Product Lines to Your Retailers
Provide distinctive volume or performance-based pricing to your individual retailers, and give them easy access to the specific products they carry.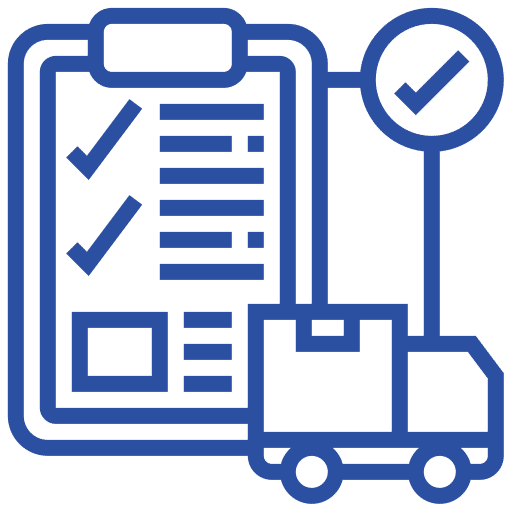 Simplify Reseller Ordering and Backordering from Distributors
Streamline your ordering processes by automatically routing orders directly to your suppliers.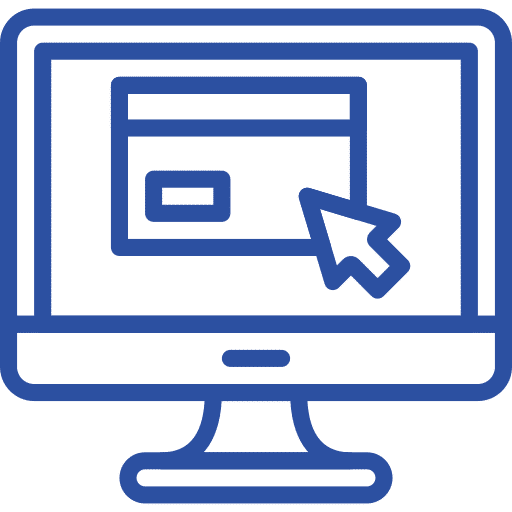 Provide Distributors with Individualized Ordering Portals
Allow your distributors to specify pricing for their individual suppliers through unique ordering portals. Optionally support both drop shipping to end buyers as needed.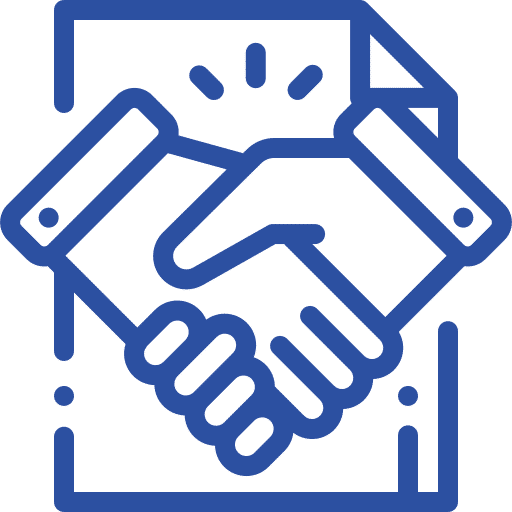 Support Business Connections, Transactions and Quotes
We support transactional, non-transactional, and quote processing marketplaces. Whether you're looking to connect buyers and sellers, facilitate purchases, or provide product information and quoting, we have the solutions for you.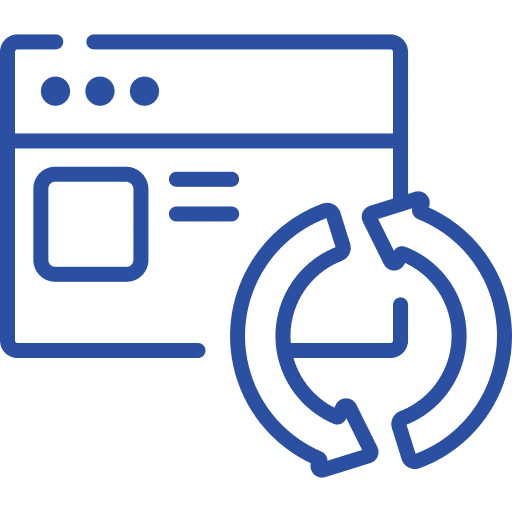 Update Product Information Instantly Across Your Supply Chain
You can effortlessly update product information, content, and pricing, and send instant notifications of promotions and new product availability.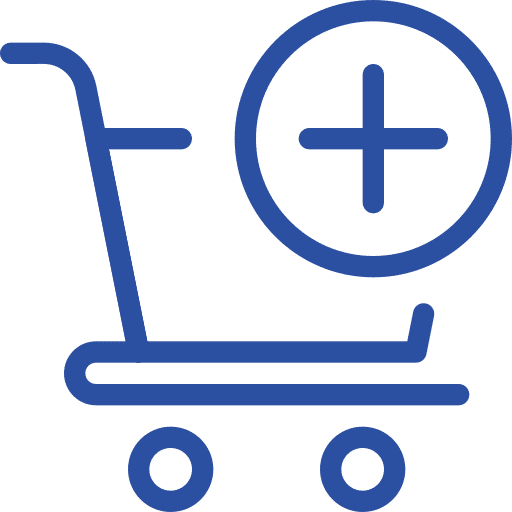 Offer Complementary Products From Other Suppliers to Your Channel
Selling complementary products is one of the simplest ways to dramatically increase revenue. We allow you to add new, relevant products to your assortment efficiently.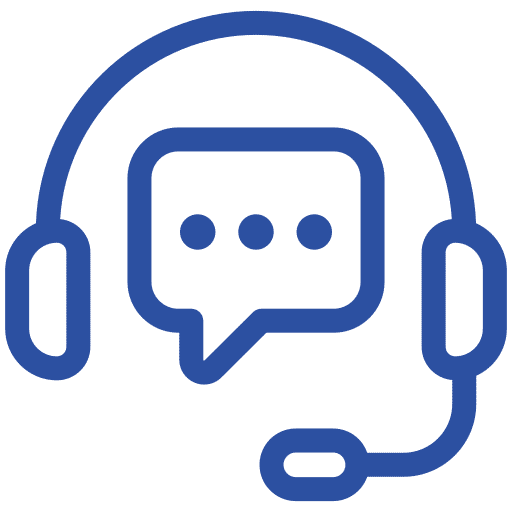 Provide Expert Support to All Tiers of Your Supply Chain
Provide expert product support to not only Tier 1, but also to Tier 2 suppliers and even end buyers.