Enterprise Marketplace
Boost Sales Potential and Sell Complimentary Products With a
Custom Enterprise Marketplace
Our enterprise marketplace solution integrates with your suppliers' existing eCommerce systems to streamline product importing and order management.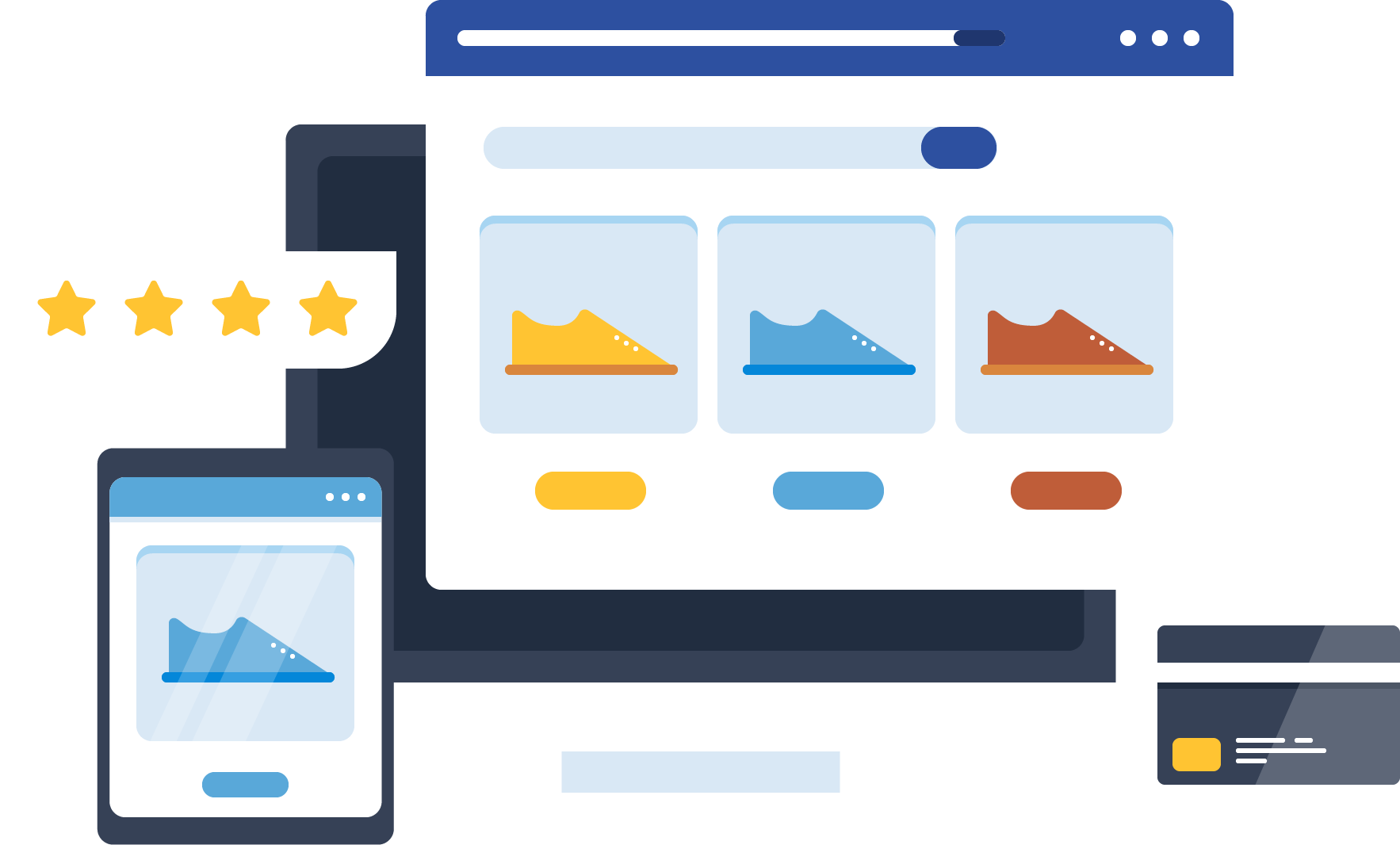 Enterprise Marketplaces
Many online retailers are transitioning their online stores into marketplaces, and for good reason: offering complementary products on your site is the fastest way to increase sales. Avetti makes this process simple.
Our solution integrates with your suppliers' existing eCommerce systems to streamline the onboarding of products.
We also allow you to offload product support directly to your suppliers, meaning your customers are provided with expert product services, and your team is able diversify your assortment and sell products that they may be unfamiliar with.
Our solution can be customized to meet your unique business needs; you can choose to just integrate suppliers into your existing online store, set up a standalone marketplace to complement your site, or replace your current site entirely with a supplier integrated eCommerce marketplace.
If an Enterprise Marketplace is not your ideal marketplace we also offer B2B Marketplaces.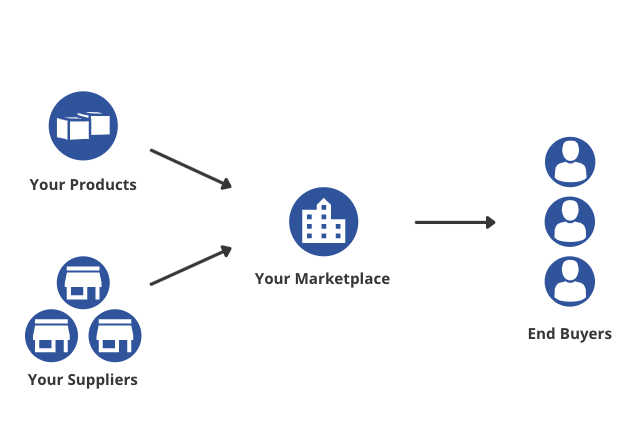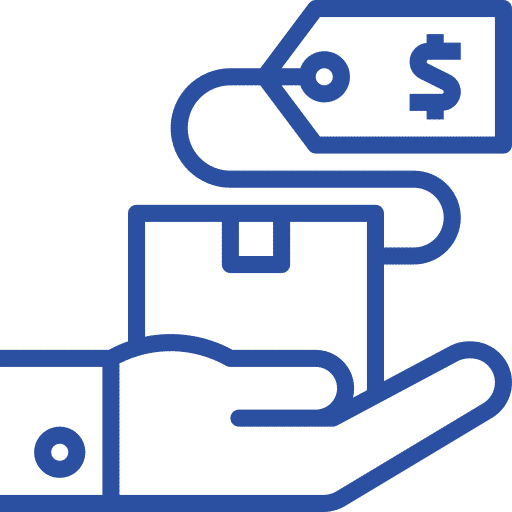 Increase Sales by Offering Complementary Products
Offering complementary products ensures that customers are getting everything they need directly from your site. You'll be increasing your AOV, and serving your customers better, all with minimal cost and effort.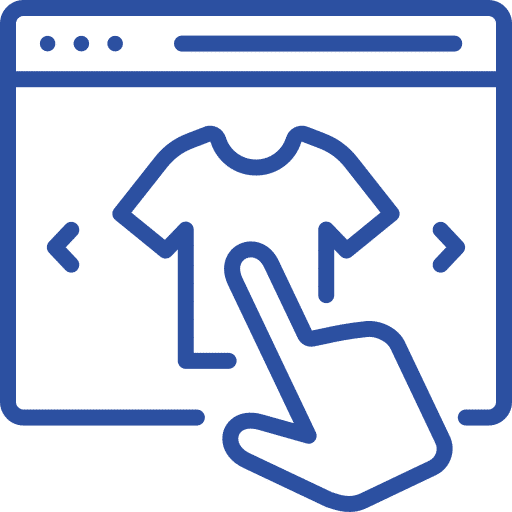 Change Assortments Quickly to Match Changing Market Conditions
Keep your assortment updated to reflect market changes with agility and speed. By simplifying this process, we allow you to react quickly and responsively to changing market conditions, ensuring that your products are continually relevant to your customers.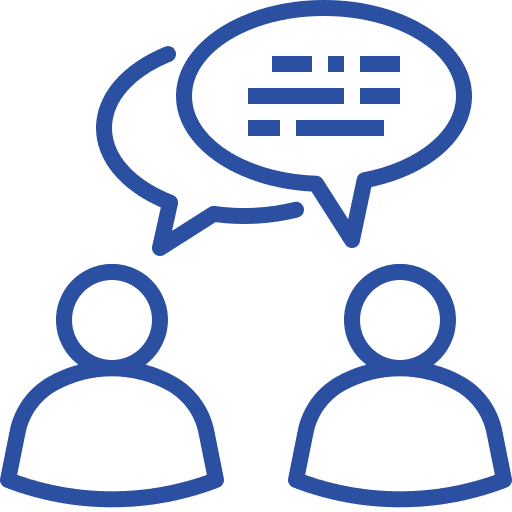 Offer Your Customers Expert Product Support from Suppliers
Utilize your suppliers' expertise by connecting them directly with buyers. Suppliers can easily communicate with buyers, offering specialized support and product knowledge, straight from your online store.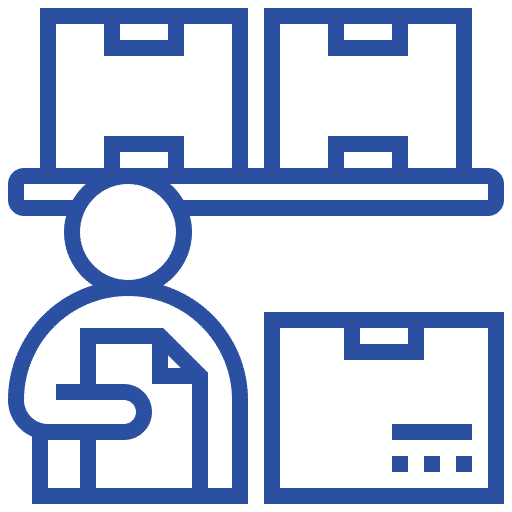 Route Orders to Suppliers Automatically
Simplify your operations by routing orders directly to your suppliers. By automating this process, you'll save valuable time and prevent errors and miscommunications.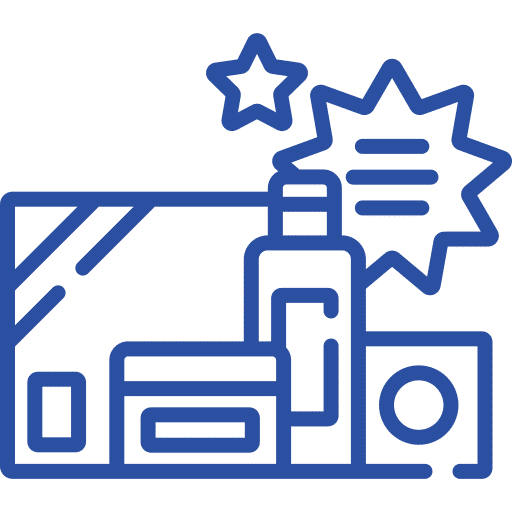 Offload Merchandising to Suppliers
Let your suppliers manage sales, promotions and pricing updates of their products. All of these changes will automatically update on your site.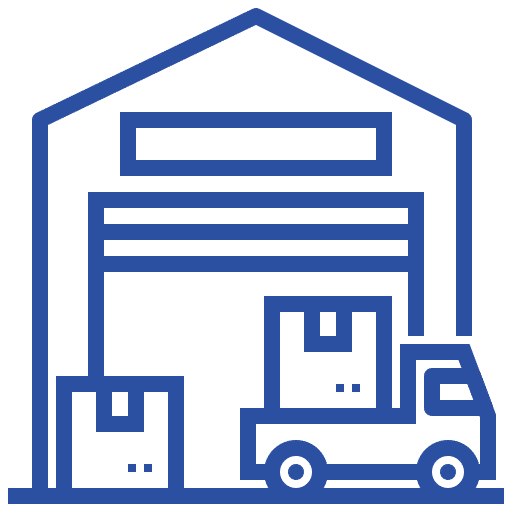 Offload Warehousing and Product Updates to Your Suppliers
Save time by delegating warehousing and product updates directly to your suppliers. Product updates from suppliers will be added automatically to your site, with no effort on your part.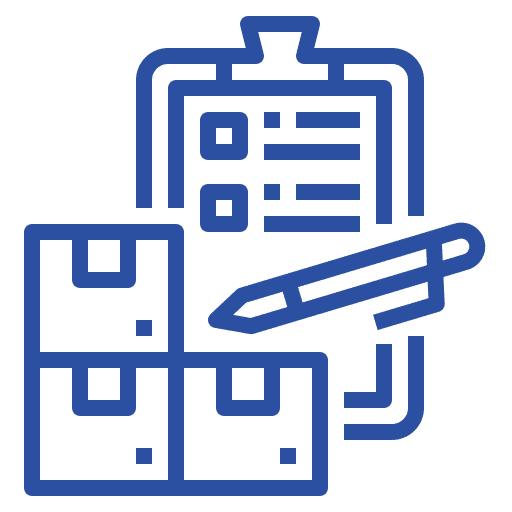 Delegate Inventory Management to Suppliers
Let suppliers manage their inventory, backorders and delivery times. Assigning this responsibility to your suppliers simplifies your operations and mitigates 'out of stock' products on your site.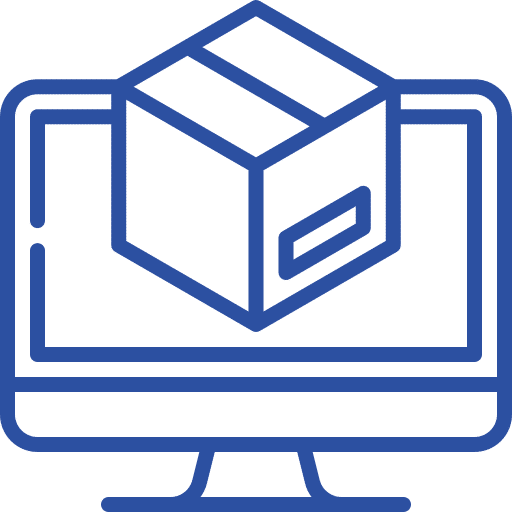 Easily Connect to Your Suppliers eCommerce System
Add products from suppliers in only 15 minutes per supplier. You'll receive pricing, inventory, and new product updates daily with no additional effort.