D2C Marketplace
Gain Control of Your Brand

and Bypass Intermediaries with a Direct-to-Consumer Solution

Be the sole provider of your products with a D2C marketplace. Gain valuable insights into customer preferences, and create a direct channel for communication and engagement.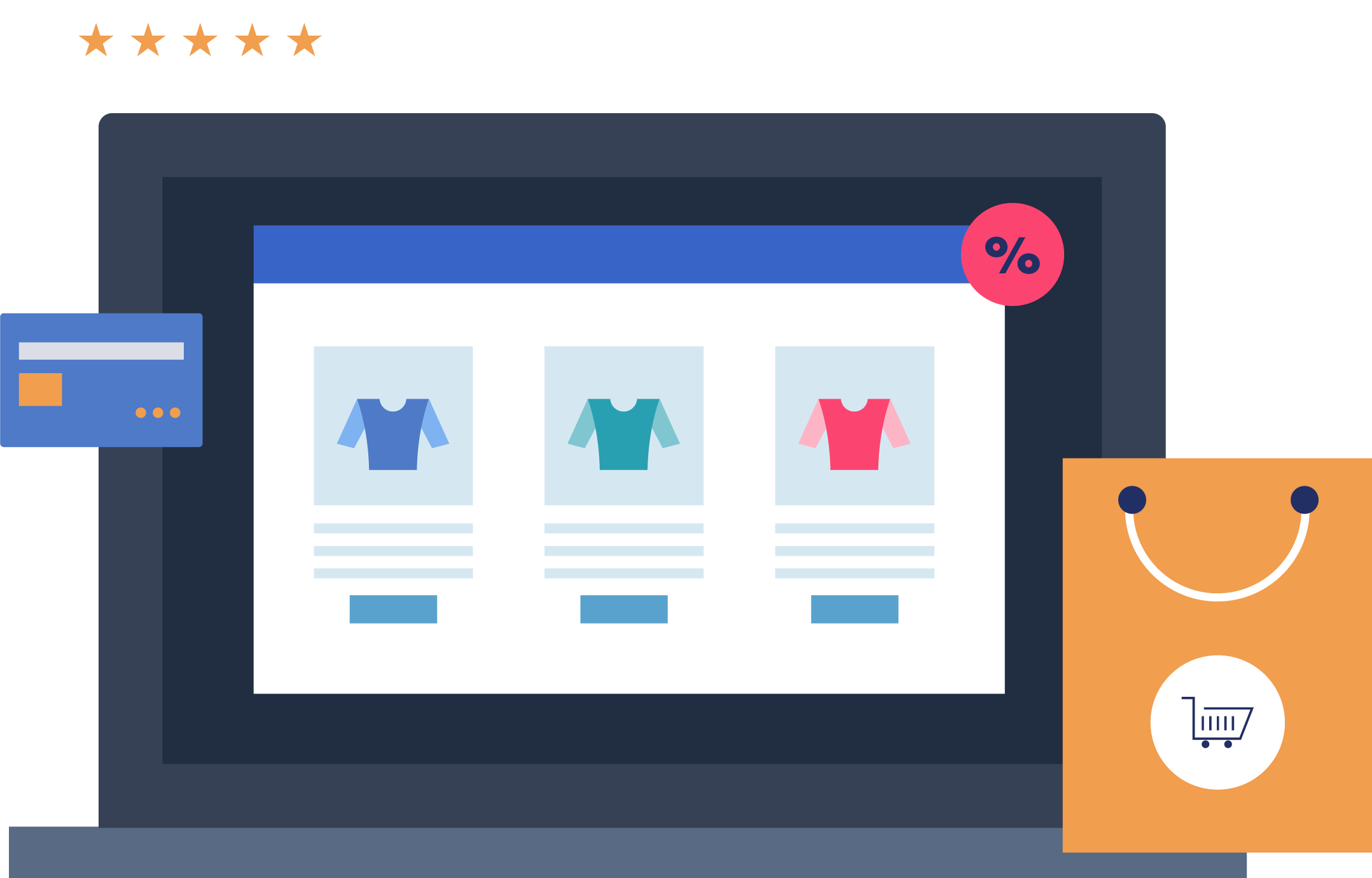 Why a D2C Marketplace?
If you're looking for a simple, effective sales strategy to increase customer retention, a D2C marketplace might be the choice for you. D2C marketplaces allow for manufacturers to bypass 'middleman' entities, and instead sell directly to end customers.
D2C sites enable you to create a single, customer-oriented site for your buyers. You'll be able to interact with your buyers, gather valuable information from them, and learn the best practices to grow your business.
If a Direct to Consumer Marketplace is not your ideal marketplace we also offer B2B Marketplaces.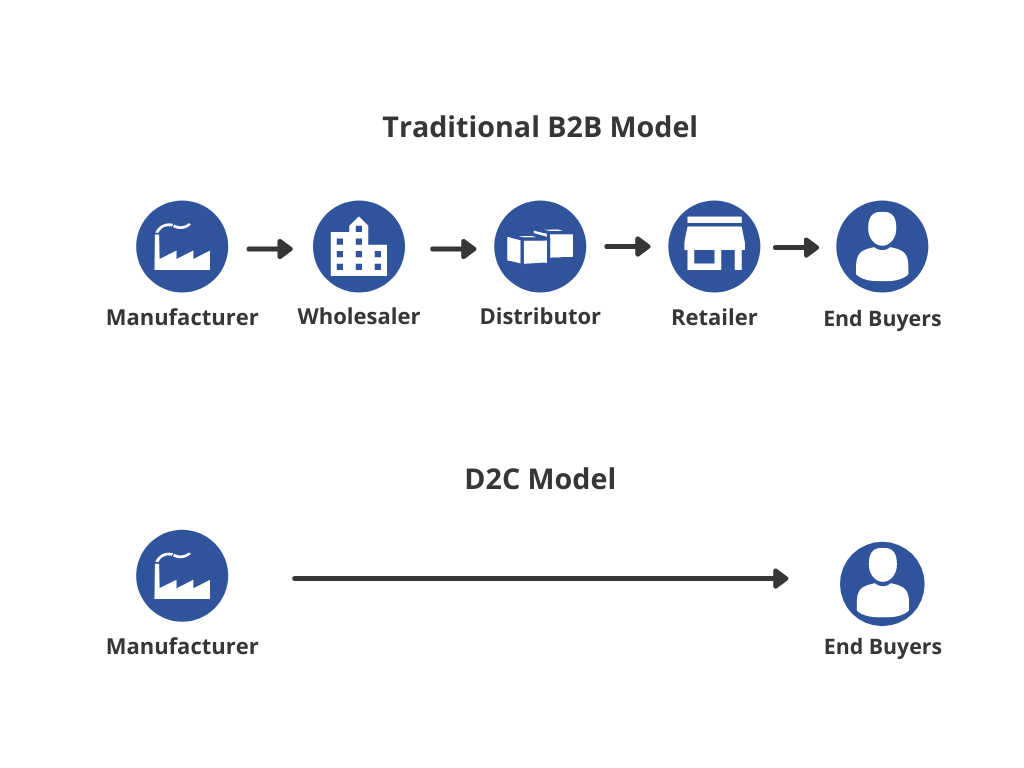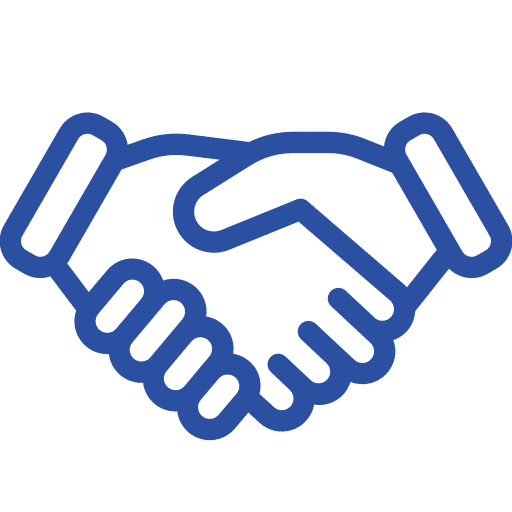 Build Strong Customer Relationships
Foster mutually beneficial, personal interactions with your customers. Increase your customer retention by creating a human-centered buying experience.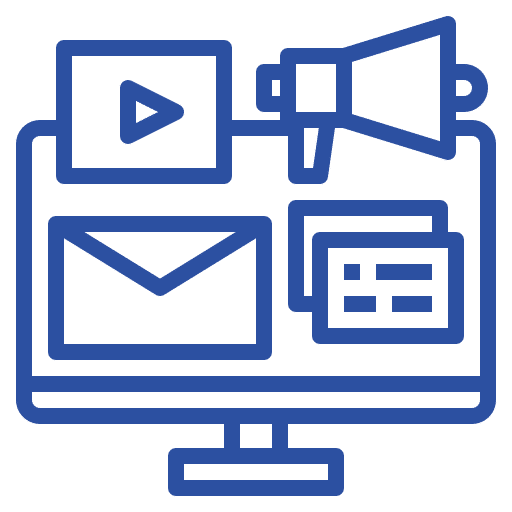 Gain Control of Your Brand
Using a D2C site model gives you the final say on all product-related decisions. You'll decide how your products are branded, marketed, sold, and distributed.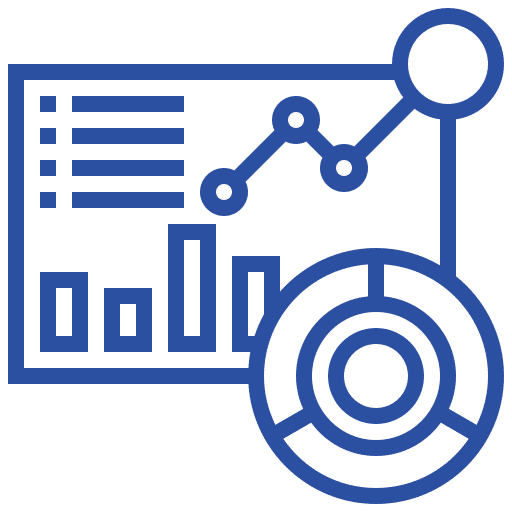 Gather Customer Data
By being the sole provider of products to your customers, you'll gain a crucial advantage in data collection. With this information, you'll gain valuable insights into buyer demographics and market trends. D2C sites also allow you to use A/B split testing and customer feedback to tailor your site to your buyers. Essentially, you'll have a comprehensive idea of what your customers want, and how to sell it to them.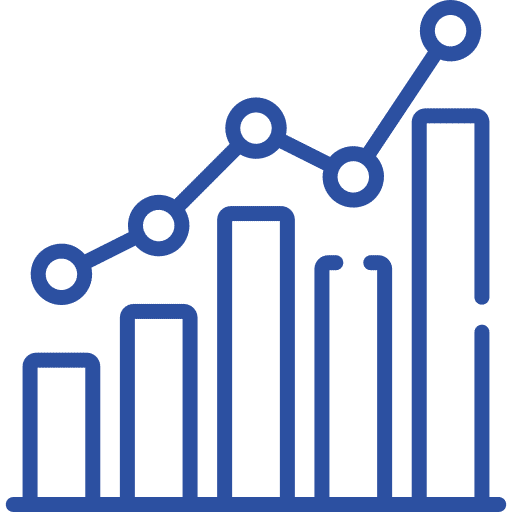 React Quickly to Changing Trends
Using a single platform enables you to learn exactly what your customers are looking for. It also makes changing your product assortment quick and easy. With a D2C solution, you can match market trends in real-time. You can also use split testing to ensure that you're offering the best products.