Association eCommerce & Auctions
Online Auction Solution
Association Website
We ( Avetti Commerce ) are experts in eCommerce using our own platform and have been providing the Rotary Club of Barrie in Ontario – Canada, a solution that implements an online auction. This year's auction went so smoothly that we are now ready to offer this solution to other clubs and associations or any organization wanting to fundraise via online auctions.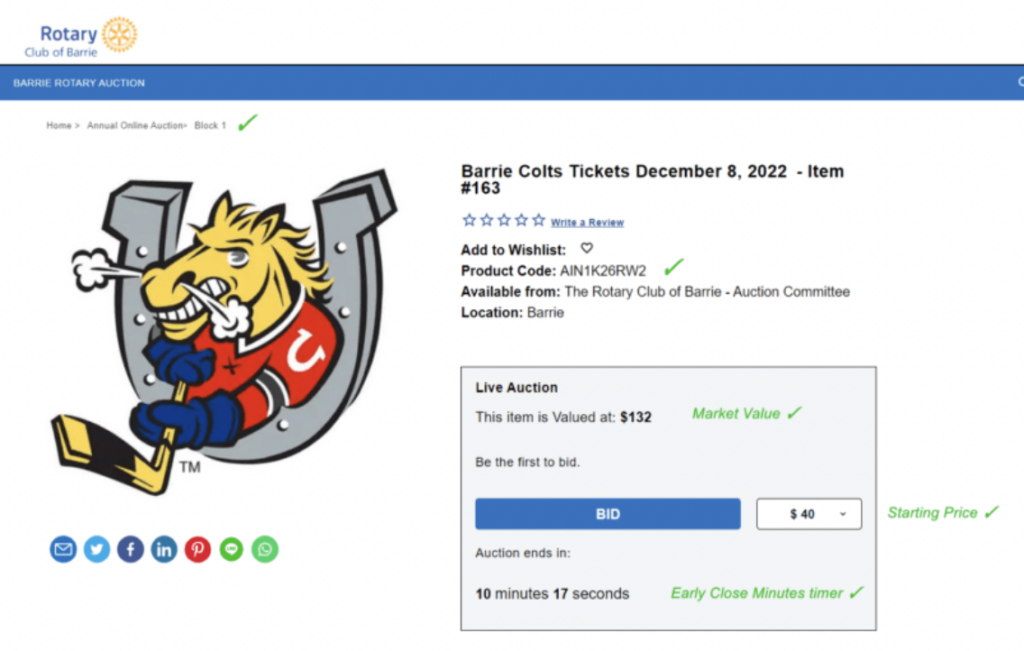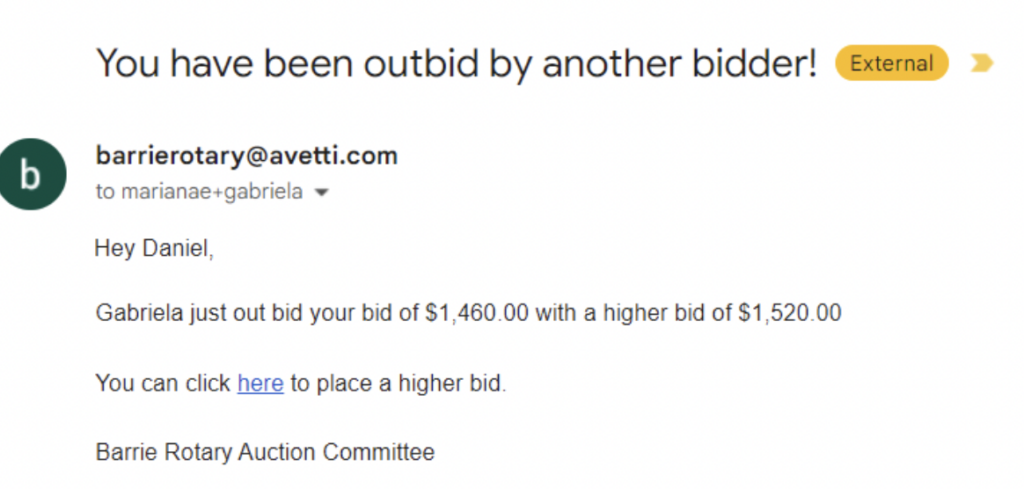 The interface is user-friendly and emails automatically notify a bidder if they are outbid. You can have multiple blocks of items with different end times, a selectable bid increment per product, and a value. When the auction is over, winners are emailed winner emails with a link to return to the site and pay for their products. Payment is made to your account at the payment processor of your choice such as Stripe or Square or PayPal or many others.
Most associations don't thank sponsors well enough so the sponsors' logo and company description is shown with a link to their website. If the sponsor wants to be anonymous that is supported too.
The committee chair's job is to set up the auction using videos we provide to make it easy or we can help you if you need. They then promote links to online forms to gather images and information from sponsors and then enter the items on the site. We are planning to automate this process to make it automatic in the future.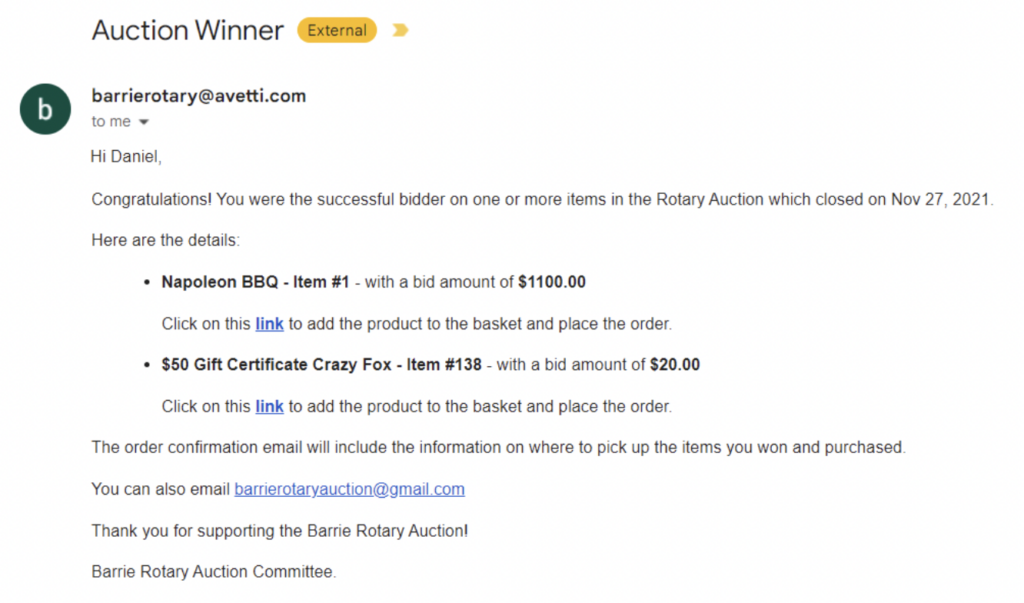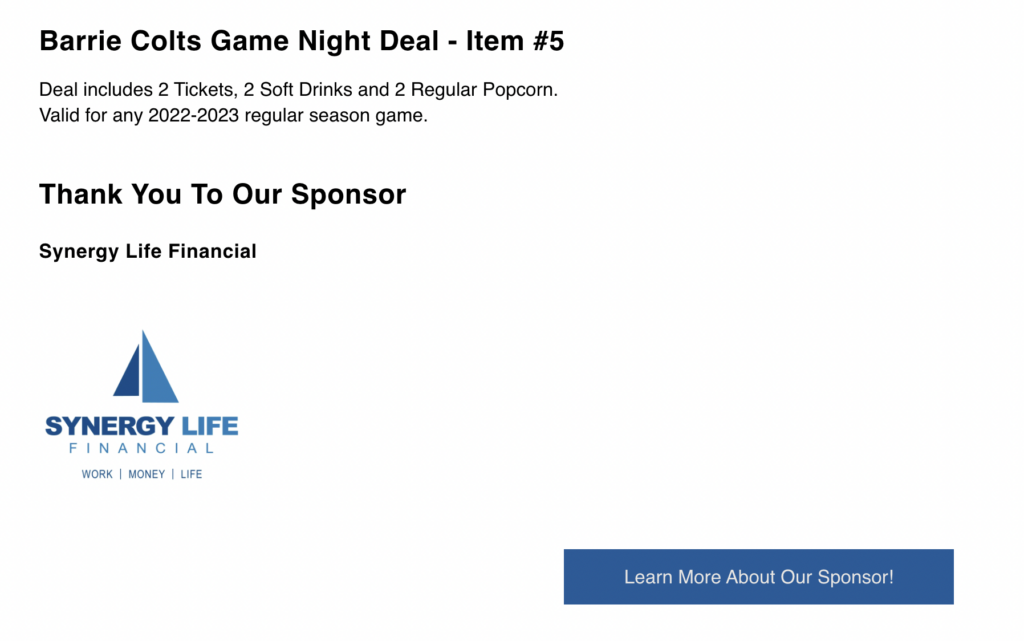 So what makes our solution different?
We are taking a broader approach. This is not just an online auction solution. You can also sell tickets to dinners and other events or even products. Each committee can self-manage the content of their committee's event. The club or association also have a home page of the hosted site they can manage and static pages and even a blog or news site. We are using WordPress for the static pages of the site that is simple and familiar to many. Your staff will have full access to the WordPress pages. The eCommerce for the auction and other events is managed by Avetti Commerce – all seamlessly. You can get a domain name for about $20 a year and this can be your associations new website with the power to fundraise and raise your groups profile.
If you would like to learn more, contact us using the form at the bottom of this page. Pricing is $250 USD per month on annual billing, or $300 USD on quarterly billing. There are no other fees or percentages to pay. And for a limited time, onboarding support to train you and help you set up your events is 33% discounted to $2k from $3k. Support via our ticketing system is included.
View the Auction interface here :https://shop.barrierotary.com/barrie-rotary-auction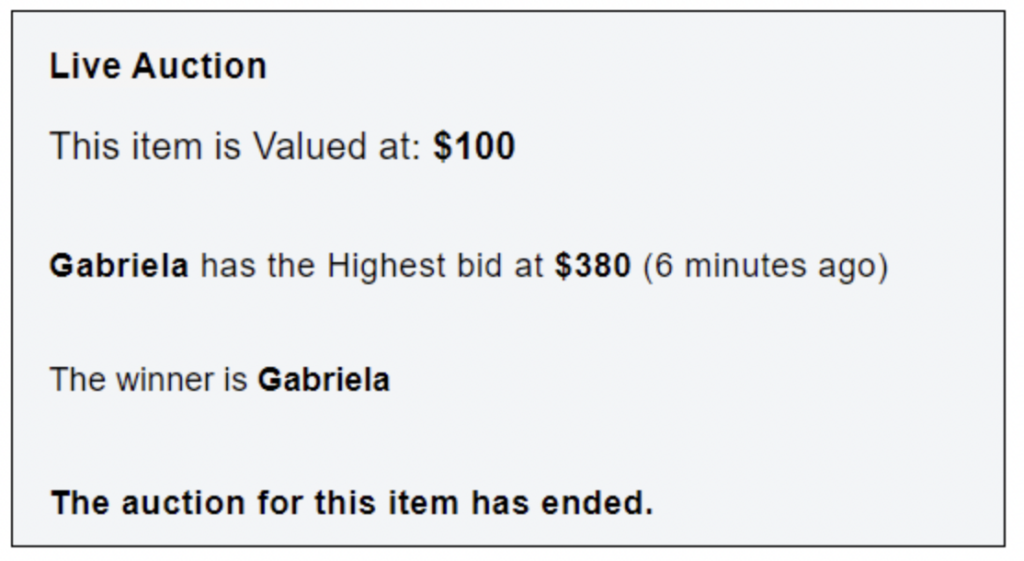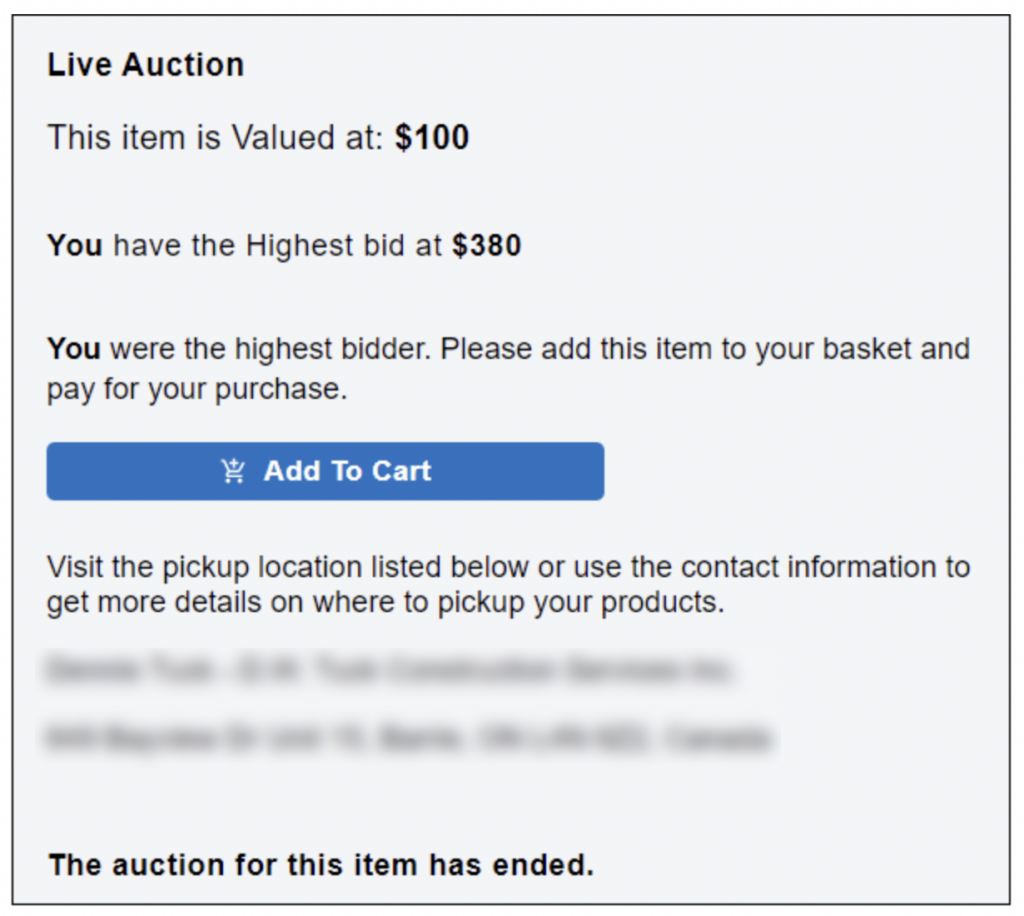 Here is the step by step guide to setting up an auction https://docuwp.avetti.ca/docs/auction
Here is another fundraising event idea:

You can do dinners and other events such as this Presidents bash: