A custom marketplace is a digital platform that brings together multiple sellers and buyers, allowing them to engage in transactions within a single online space. Unlike an ecommerce store, a custom marketplace is designed to facilitate transactions between multiple sellers and buyers, creating a more collaborative and dynamic online shopping experience.
In this blog post, we will explore the benefits of building a custom marketplace, and why it may be a better option for your business than a traditional eCommerce store. Whether you are a startup looking to launch a new platform or an established business looking to expand your digital presence, building a custom marketplace can help you unlock new opportunities and achieve your goals.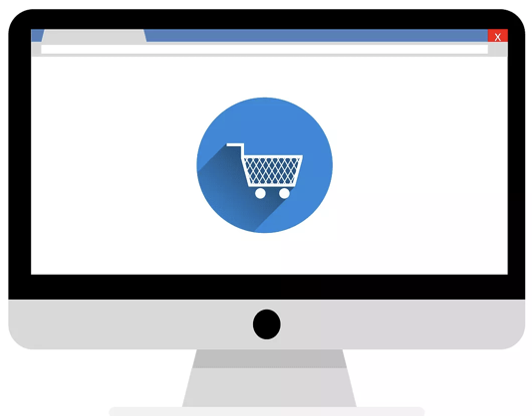 Limited revenue potential (Limited number of products).
Additional costs for product sourcing, warehousing, and marketing.
Handling inventory & warehousing management.
Managing shipping and fulfillment problems.
Handling customer support.
Difficulty to stand out and attract customers.
Poor Google ranking (SEO).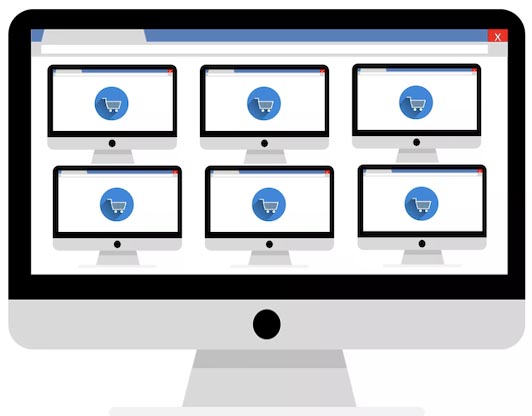 Increased revenue potential (commission on each sale).
Variety of products and services that attract a broader range of customers.
No need to create your own inventory, or handle shipping, warehousing and customer support management.
Marketplaces can scale and be able to handle increasing levels of traffic and sales.
Enhanced user experience allowing users to browse multiple vendors and compare products.
Reduced marketing costs as vendors are responsible for promoting their own products.
Better Google ranking (SEO).