Personalized Products eCommerce: The Bradford Exchange
The Bradford Exchange's Ecommerce store offers personalized products and a variety of collectables, powered by Avetti Commerce.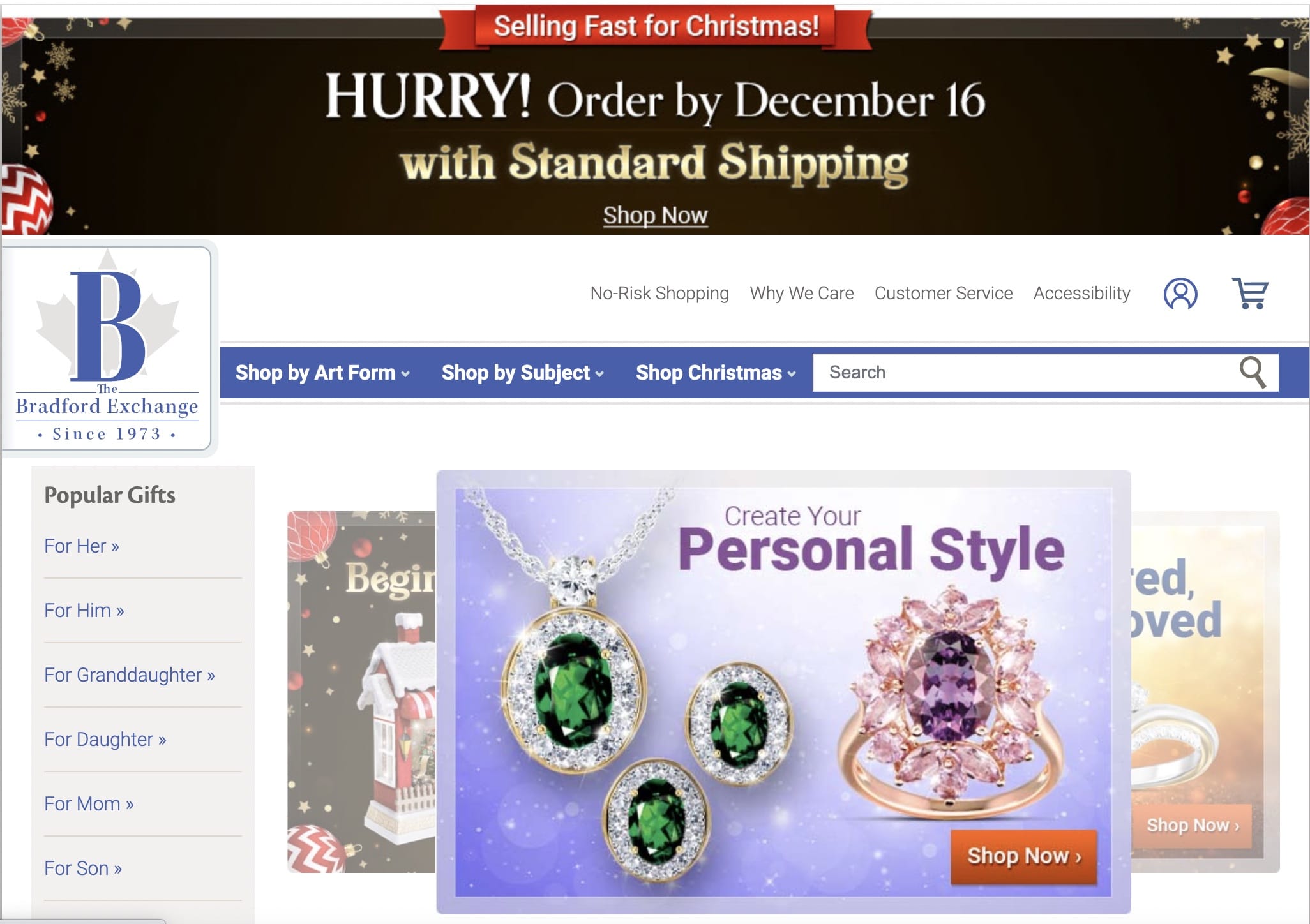 Project Overview
Bradford Exchange (BGE) operates multiple high-volume Ecommerce sites in the United States and Canada.
These projects required that we provide complex personalization of configurable products with personalized preview.
They also called for very high performance and deep ERP integration.
Approach
Avetti provided a team that handles enhancement projects on an ongoing basis. Project and QA teams were integrated via Teams and Chat. Integrations to Akamai, Scene7, Monetate, Gigya, and many others were implemented. BGE continues to optimize the sites for different demographic groups. Each small optimization was tested with A/B split testing, and resulted in a very high performing site with high conversion rates. As a result of these efforts, BGE made Newsweek's Top 20 Best Ecommerce Sites in 2020 and 2021, rating just below Walmart and just above Amazon.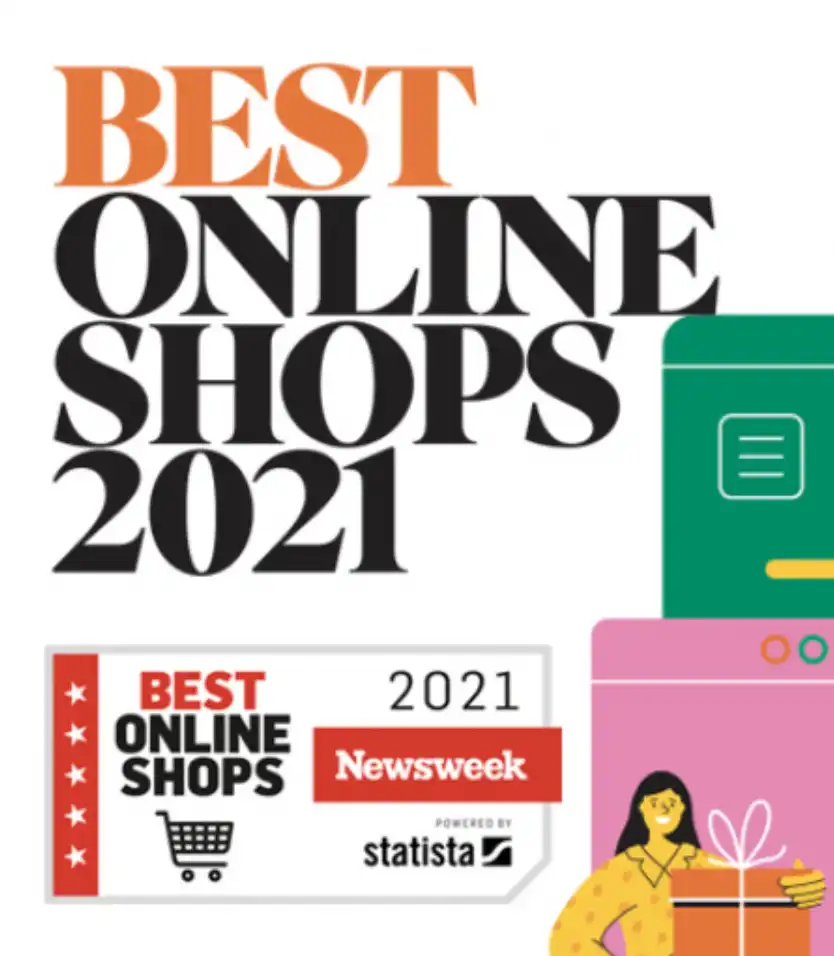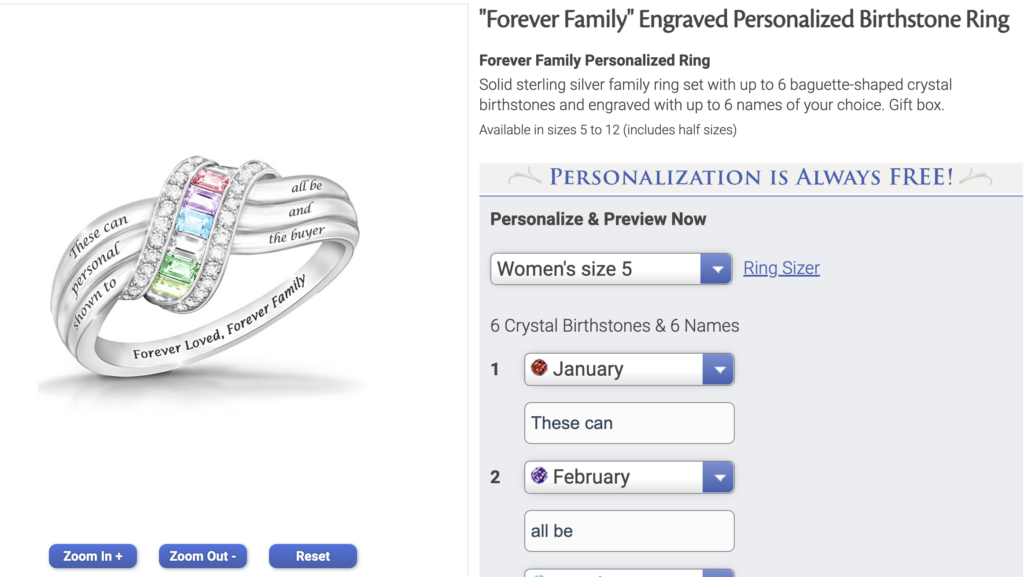 I have had the pleasure of working with Avetti for the last 10 years to develop and enhance over 10 eCommerce sites across 8 countries. Avetti is a company of hard-working, flexible people. They have high integrity and a drive to get things done…and done well. I look forward to working with them for many years to come."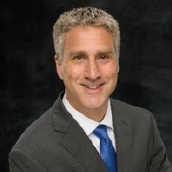 Erik Schamberger
Former eCommerce Director
The Bradford Exchange